How to Monetize a Mobile App. How to Make Money with the Help of Programmatic Advertising
These days it is becoming more and more common to use advertising to monetize mobile applications for iOS and Android. It allows the owners to get revenues from advertisers without utilizing other tools such as paid downloads or subscriptions. For mediation in the process of mobile app monetization, you can use a programmatic advertising service.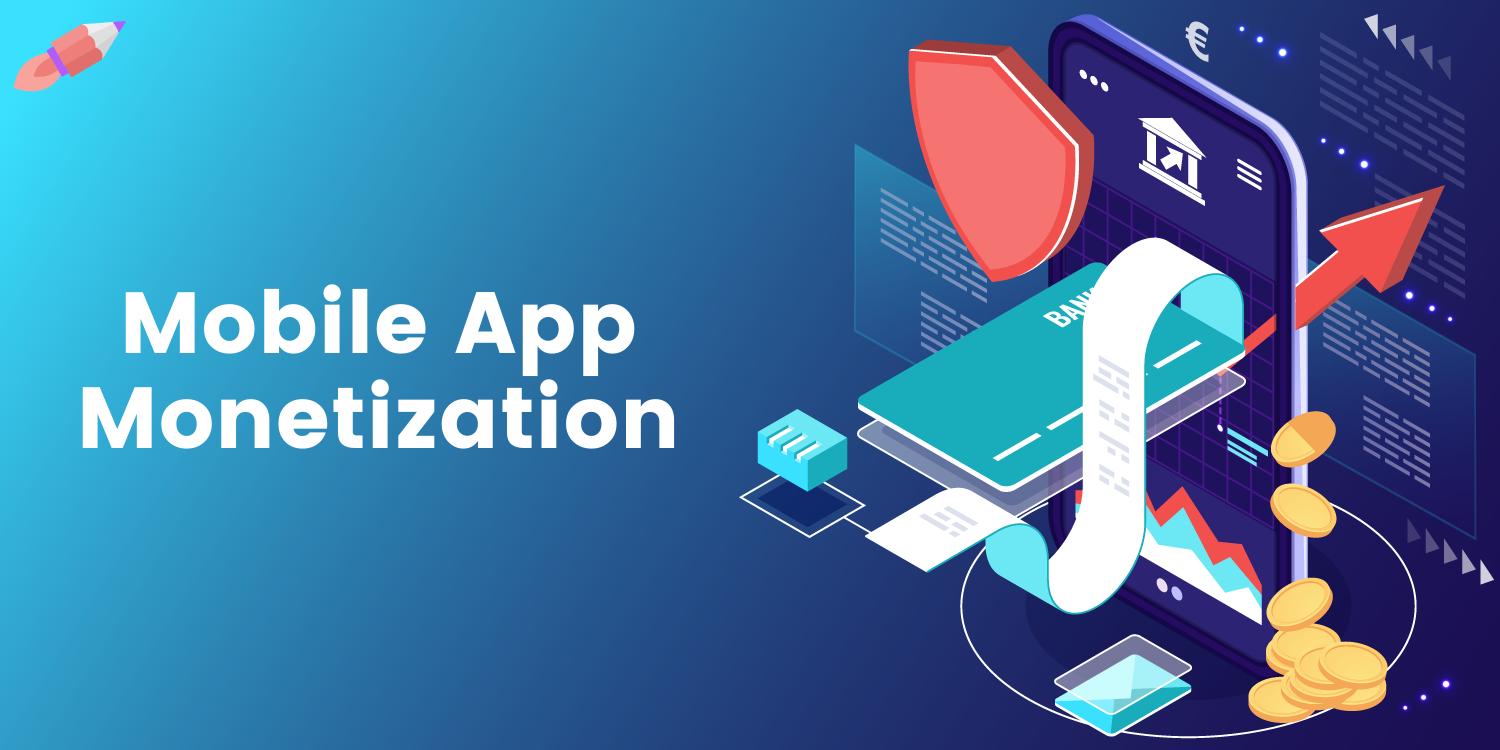 How to use a programmatic advertising service
As a rule, such services have two platforms – demand-side (DSP) and supply-side (SSP). Those wishing to monetize a gaming app need to register at an SSP platform. This way the owners offer their apps as advertising slots for native ad demonstration. The platform provides a personal account service that needs to be set up. The same account is used to adjust the ad campaigns that bring money to the balance. The monetization starts as soon as the setup process is over.
Advantages of programmatic advertising
There are several benefits of using programmatic advertising as a monetization strategy for mobile applications:
Monetization via advertising is popular among mobile app owners as it allows them to start getting income from scratch. The more users your app has the higher your revenue. At that, there is no need to charge the players for the download, make them pay for additional features, or spend their money in any other way. At the moment, the competition in the app market is very high, and there are always free alternatives to any product.
Advertisers are willing to allocate large budgets to programmatic advertising as it is very efficient. The robot automatically selects ad space that looks the most efficient for the ads. The whole process is fully automated, and there is no human interference.
The app owner does not need to worry as the ads are going to be seen only by the target audience, i.e. the audience interested in the offer. The robot selecting the ad slots takes into account the interests, hobbies, search history, and many other details known about a potential viewer. This makes the targeting process very efficient.
Programmatic advertising brings benefits to both the supply side and the demand side. The latter get the chance to quickly monetize their product, whereas the former get hold of efficient platforms for their offers.