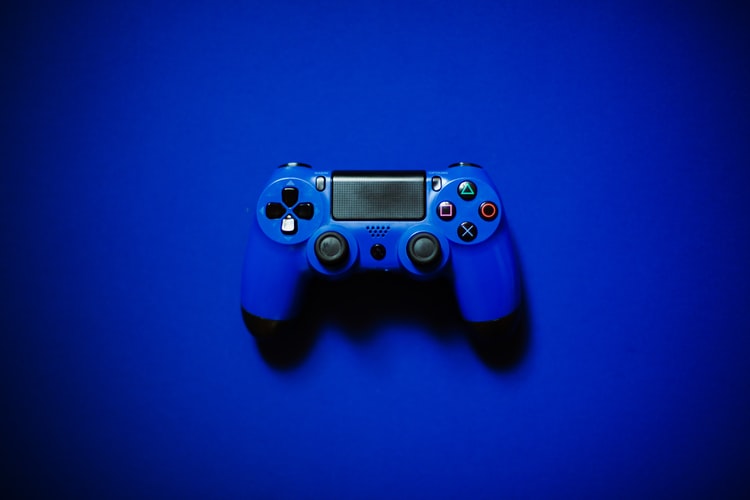 The online gaming industry is huge right now. It's actually growing year upon year, and that's not predicted to slow down anytime soon. According to Statista, in 2020, the global online gaming market produced approximately $21.1 billion in revenues. This was also amazingly up 21.9% from the year before. Whilst that crazy jump can be explained by a record number of people having to spend more time stuck at home last year, it still highlights the rapid growth of the market.
Plus, more and more people around the world are now able to connect their consoles to the web, what with speedier internet access now being available in many more countries. Interestingly, the fastest internet speeds are found in Lichtenstein, with the United States, perhaps surprisingly, down in thirteenth.
With the online gaming industry being such a massive market for technology now, here's a quick look at what the current trends are.
The Rise of Steam
 Indie games have been around since the birth of video games, after all, it just means a game that is made independently and not by one of the major games' developers. However, what is a recent development, is the birth of platforms that allow indie developers to distribute their games to a large audience. The games are usually hosted on a platform that users sign-up to have a membership with, and then they are able to download a game from the many on offer to their own PC or console in order to play them.
The best example of this is Steam, which was developed by renowned games' designer Valve, and first launched in 2003, though it took until the 2010's for it to truly make an impact. It is now, comfortably, the leader when it comes to online game digital distribution, and by 2013 it had amassed 75% of the market share. In 2019 there were a staggering 34,000 games available on the platform, and an incredible 95 million monthly active users. If you're one of the millions of Steam users, make sure to check our article on how we solved how to make steam downloads faster.
More Entertainment for Adults 
Another current trend in online gaming is the evolution of gaming as both a children's and an adult based form of entertainment. For a long time, people associated video games as nothing more than a hobby for kids, that they looked down upon. Yet now that the kids who obsessively played games have grown up, so gaming has grown up with them, and it is now seen much more as an enjoyable and worthy pursuit. After all, Reuters reported in 2019 that the average gamer in the US is currently thirty-three-years-old. Consequently, there are many more games targeted at adults, such as 2018's Red Dead Redemption 2 by Rockstar Games. The game is much slower paced than most games that came before, and it crossed the boundary into a cinematic masterpiece with its story and design, and it left many pundits saying that Red Dead Redemption 2 is true art. Extremely high praise for a video game. For this reason, plus the fact that the gameplay is so great, the game continues to have a momentous online presence three years on.
A further advent of online gaming that is adult themed, is the gambling and betting world. This has erupted in the last few years, with more gambling fans than ever now able to visit casinos from the comfort and safety of their own home. Websites like ArabianBetting have cornered the market in delivering the user with a comprehensive list of the greatest and most trustworthy VIP casinos. This allows the player to use the VIP program to collect points and benefit from increasingly impressive bonuses, exclusive invitations, and special treatment. This gifts online users with the same high roller experience as an in-person casino, and showcases why online gambling is nowadays such a big draw.
It's clear then, that the online gaming industry is a true giant that looks set to dominate the technological landscape for a long time to come. Plus, as gamers continue to grow, and independent developers have more outputs to distribute their games, video games will constantly become more and more accepted into mainstream society.