Nvidia and Microsoft shared their new AI plans. The CEO, Jensen Huang, thinks AI will be more significant than the internet.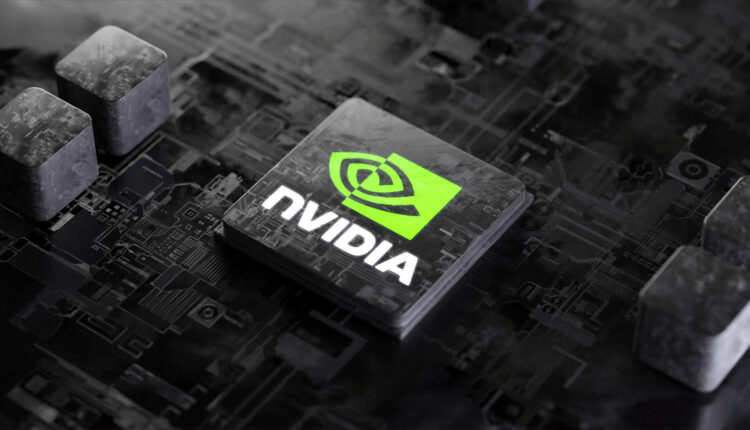 Microsoft is hosting its yearly developer event, 'Microsoft Ignite 2023,' where they revealed a collaboration with Nvidia for AI projects. Nvidia's CEO, Jensen Huang, who heads a tech company that made $6 billion from AI, shared insights about generative AI on stage. The partnership aims to bring forth new innovations.
Nvidia's statement of generative AI
Generative AI, a technology that creates original content like text, images, and music, is still in its early stages. According to Nvidia's CEO, Jensen Huang, it's a game-changer in computing history, with the potential to surpass personal computers, mobile devices, and even the internet itself.
Nvidia has been at the forefront, making significant profits by investing in generative AI chips. The company plans to unveil a new AI chip in 2024, expecting a boost in revenue.
Nvidia is teaming up with Microsoft for various AI projects, including an AI foundry service to help businesses develop custom generative AI models. This collaboration aims to extend AI applications to industries like healthcare and entertainment.
Huang explained that their AI foundry service combines generative AI model technologies and training expertise with Microsoft's cloud services, providing enterprises worldwide with advanced capabilities. The partnership's impact on the IT sector and tech business remains to be seen.
Read Also:- Google Introduces a Feature to Help Small Businesses Increase Sales