Candidates in Argentina's elections are using AI to make posters and deepfakes to grab people's attention. Learn more about it.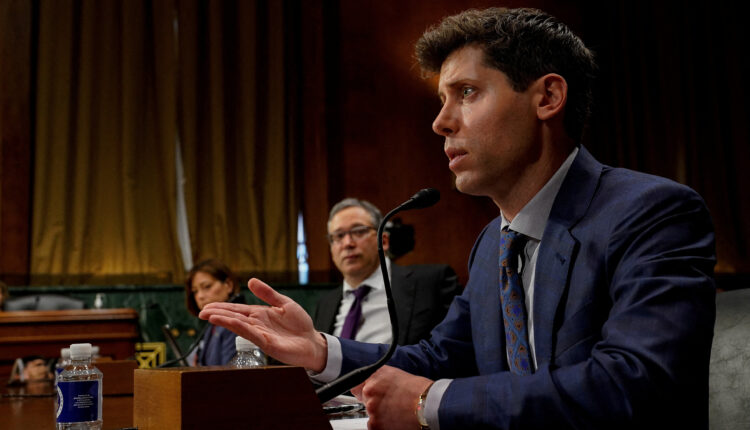 In recent months, there has been significant growth in artificial intelligence (AI), with its integration into various sectors such as healthcare, education, gaming, and even agriculture. AI is demonstrating its effectiveness in enhancing efficiency across different fields. However, one of the most innovative applications of this technology is unfolding in Argentina.
Amidst the ongoing elections in the country, the two primary candidates are leveraging AI to navigate their political campaigns. Here's a detailed look at this unique use of technology in the political landscape of Argentina.
Argentina Elections and AI: Here are 5 things you should know
1. In the ongoing elections in Argentina, the main presidential candidates, Javier Milei and Sergio Massa, are using AI for their campaigns. Both candidates, from the Liberty Advances and Union for the Homeland parties, are employing AI to create posters seen on the streets of Buenos Aires.
2. Mr. Massa's poster shows him with medals, pointing to the sky, surrounded by older people looking hopeful. In response, Mr. Milei portrayed himself as a cartoon lion and shared an AI-created image of Massa as a communist leader in an X post.
3. Using AI, Mr. Massa's team created deepfakes by placing his face on scenes from movies like Clockwork Orange and Fear and Loathing in Las Vegas, depicting the lead character as somewhat unstable.
Read Also:- SpaceX Receives Approval for Second Starship Rocket Launch; Liftoff Scheduled for November 17
4. Discussing the potential of AI, Mr. Massa expressed that he wasn't mentally prepared for the evolving world, calling it a significant challenge. He emphasized the need to adapt to the changes.
5. Mr. Massa was presented with a deepfake created by his campaign, featuring Mr. Milei discussing how the human organ market would function. Mr. Massa disagreed with this use, stating it doesn't align with his views. A spokesperson clarified that such posts are labeled as AI-generated, meant for political points and entertainment.