WhatsApp might add a chatbot button for Meta AI soon
WhatsApp is said to be introducing a new button that allows users to easily engage with Meta AI's chatbot directly within the app. Get the details on the upcoming WhatsApp chatbot button.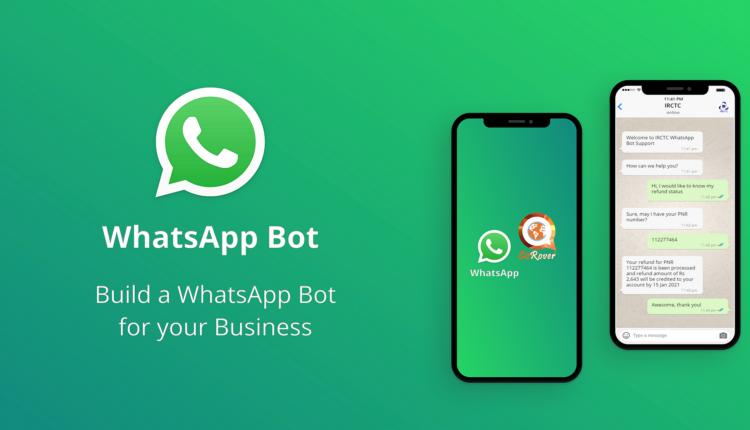 Nowadays, many tech platforms are embracing AI-driven chatbots, following the success of ChatGPT, Google Bard, and Copilot (previously Bing AI). Discord introduced Clyde AI (though it's set to shut down), Snapchat unveiled My AI, and Baidu in China launched the Ernie chatbot. WhatsApp is now joining the trend. Recent reports suggest that the popular messaging platform will soon incorporate its own AI chatbot.
The latest beta version of the app showcases a dedicated button in the Chats tab, making it convenient for users to quickly launch the AI-powered chat feature. Meta AI powers this chatbot, and it was initially announced by Meta's CEO, Mark Zuckerberg, in September. He mentioned that the company is testing AI-driven chatbots for a select group within the USA.
Read Also:- WhatsApp Is Considering Introducing Ads In Its "Status" And "Channels" Features
WhatsApp adds a button for AI chatbot
The WhatsApp beta version released in September introduced the AI chatbot, but its placement within the contact list made it somewhat challenging to locate and initiate conversations. To enhance user accessibility and streamline the process, the latest WhatsApp beta for Android (build 2.23.24.26) now includes a dedicated button on the home screen.
Positioned just above the 'New Chat' button in the bottom right corner, this white square button adorned with a multicolored ring enables users to swiftly access the Meta AI chatbot with a simple tap. It's essential to note that the AI chatbots are still in the experimental phase and have been rolled out in a limited capacity. The availability in WhatsApp beta doesn't guarantee its presence in the global release of the same version. As of now, there's no specified timeline for a broader release of this feature.