9Anime Error Code 102630 Best 7 Easy Fixes
If you're encountering error code 102630 while using 9anime, it's likely due to interruptions in the video streaming. These interruptions can be caused by browser or system plugins, often related to ad-blocking. Sometimes, other plugins on your browser or system may also disrupt the video streaming, leading to this error.
Less commonly, this error can be caused by factors such as using an outdated browser, outdated video drivers, server issues, or conflicts with cached data.
In this article, we'll explore various solutions to fix this error, addressing all these potential causes. You'll be able to resolve the issue on your own quickly, no matter what's causing it.
Causes of the 9Anime Error Code 102630
Error Code 102630 can crop up for different reasons, and here are some common ones:
1. Poor Internet Connection: If your internet is slow or unstable, it can disrupt video playback and lead to error code 102630.
2. Cache and Cookies: Accumulated temporary files like cache and cookies in your web browser can sometimes cause conflicts with video playback. These files might become outdated or corrupted.
3. Outdated Web Browser: If your web browser is outdated, it may struggle with playing videos smoothly, resulting in error code 102630 and other playback issues.
4. Hardware Acceleration: This feature, which boosts browser performance, can sometimes clash with video playback, causing error code 102630.
5. Browser Extensions and Add-ons: Extensions and add-ons in your browser can sometimes be incompatible with the video player or become outdated or corrupted, leading to the error.
Understanding these factors will help you troubleshoot and fix the error.
Fixes For 9anime Error Code 102630
Fix 1: Check Server Status
The first step in dealing with the 9anime error is to check the status of 9anime servers. This will help determine whether the issue is on your side or the server's side.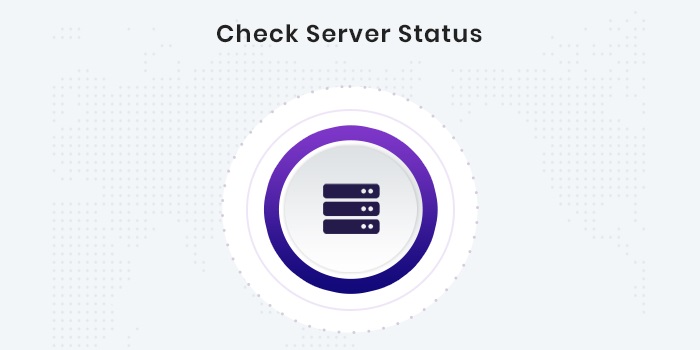 If the servers are down due to maintenance or some problem, there's not much you can do except wait for them to be back up.
However, if the servers are running fine, then the issue may be on your end. In that case, you can proceed with the following solutions.
To check the server status, visit the following website.
Fix 2: Check Internet Connectivity
The speed and stability of your internet connection are crucial for 9anime to work properly. If your internet is slow or unstable, you're more likely to encounter these errors regularly.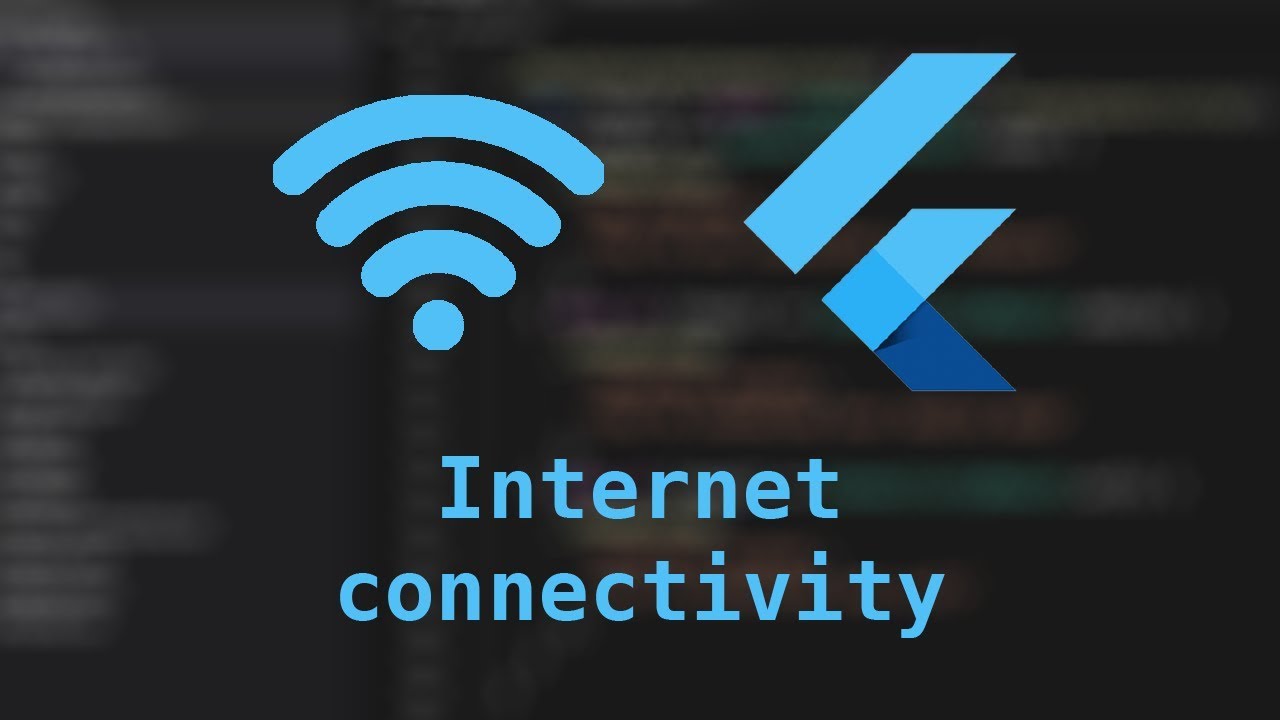 To avoid these errors, it's essential to have a stable and reasonably fast internet connection when you're trying to watch anime online.
You can check your internet speed by visiting a specific website. If your speed doesn't match what you've subscribed to with your internet service provider (ISP), you might want to contact them to choose a plan that better suits your needs.
Sometimes, loose connections or damaged wires and network devices can also lead to data loss and, subsequently, these errors. So, it's important to check your connections and devices for any damage or loose connections to improve your internet speed and stability.
Fix 3: Disable Plugins
Plugins or add-ons in your browser or on your system can also cause this error. If you have a plugin installed in your browser that interferes with 9anime's video streaming, you'll see this error.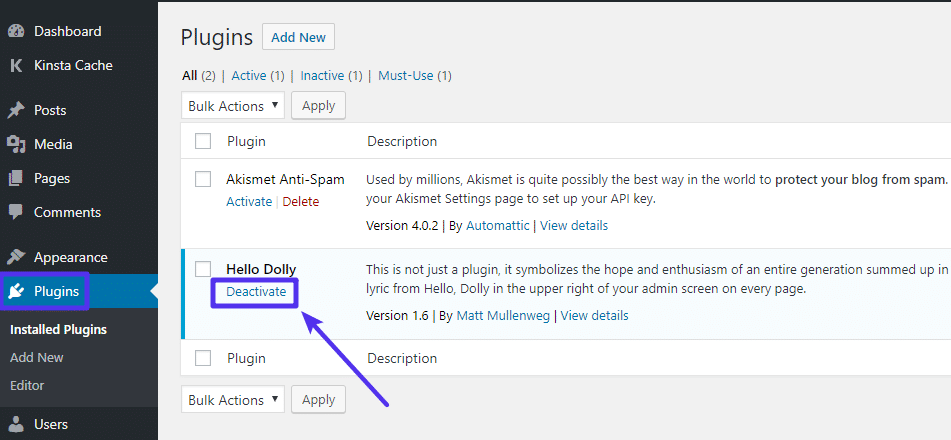 These plugins often include add-ons designed to block ads while you're browsing websites. So, if you suspect that any of these plugins are causing conflicts with 9anime, it's a good idea to disable or deactivate them. This can help determine whether these plugins are responsible for the error and whether disabling them allows you to stream content on 9anime without any issues.
Fix 4: Clear Browser Cache
There are times when old browser cache can lead to this error. If you haven't cleared your browser cache in a while, the stored data can cause issues, preventing the website from loading correctly and resulting in errors. In such cases, clearing your browser cache is the recommended solution.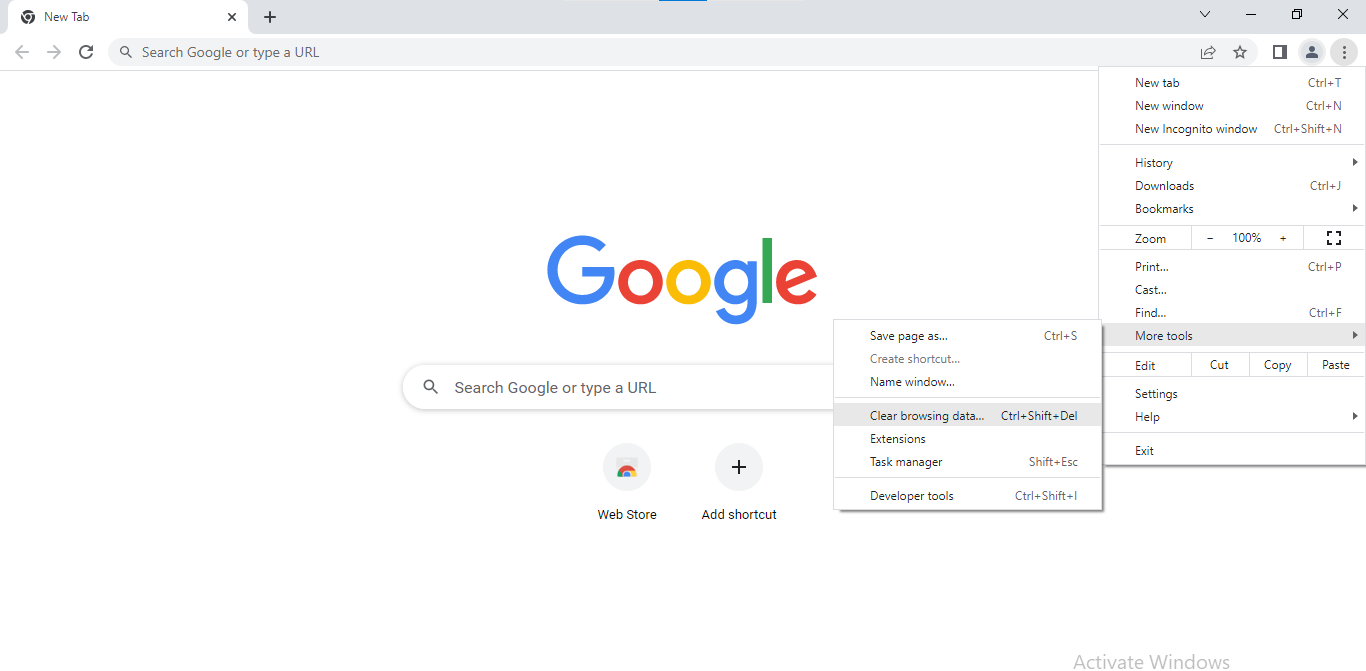 Here are the steps to clear the cache for different web browsers:
For Google Chrome
For Mozilla Firefox
For Opera
For Safari
For Microsoft Edge
If you're using a different browser not listed here, you can search for specific instructions on how to clear the cache for your particular browser.
Fix 5: Update Browser
Updating your web browser can be an effective solution for dealing with this error. Many users have reported that the main reason for this error is using an outdated browser. So, if you have an outdated browser and it's causing the error, updating your browser should help.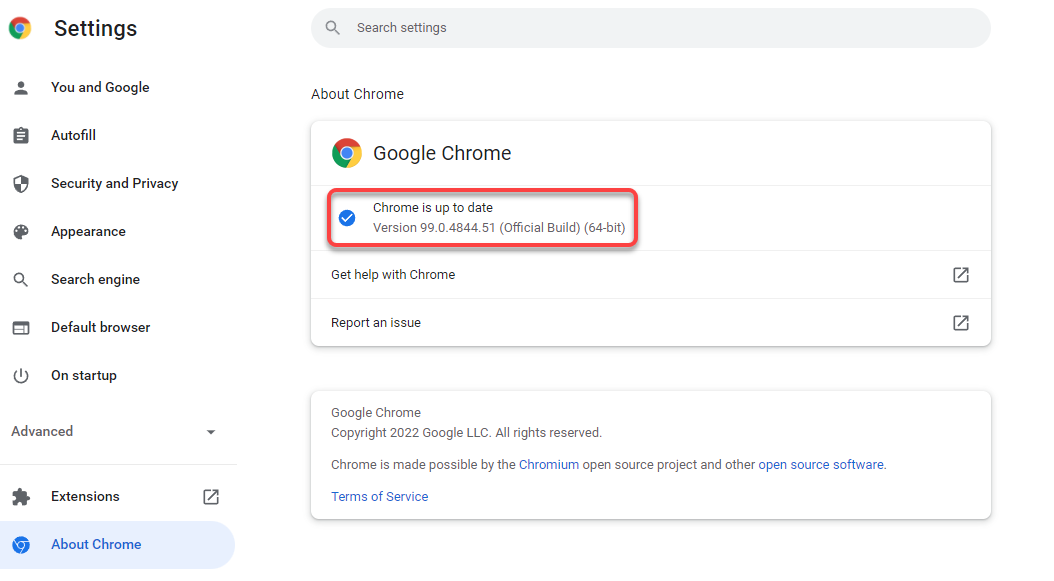 However, since the steps for updating different web browsers vary, it's best to search for specific instructions for your particular browser to avoid any confusion.
Fix 6: Update Drivers
Just like an outdated browser can cause this error, outdated drivers can also be the culprit. If your network drivers or video drivers are outdated and not functioning properly, you might encounter this error. To address this, follow these steps to update your drivers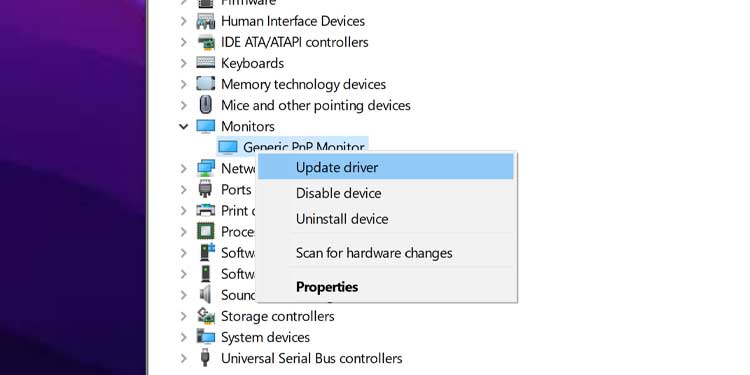 Search for the Device Manager app using the Windows Search Bar.
Launch the Device Manager and expand the network adapter driver and video drivers.
Right-click on the driver you want to update and select the Update Driver option.
After updating the drivers, check if the error still appears.
Fix 7: Contact Customer Support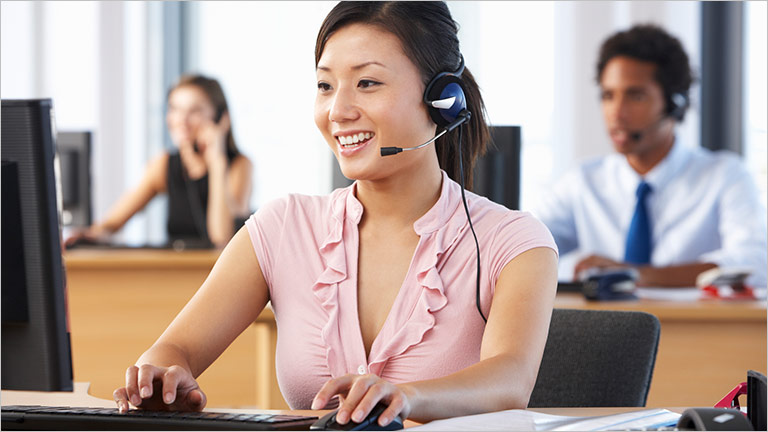 If none of the solutions mentioned above have resolved the error, it's advisable to contact 9anime's HelpDesk directly. Discuss your issue with them so they can provide a solution that suits your situation.
Conclusion
9Anime Error Code 102630 can be caused by various factors, including internet issues, browser problems, outdated software, and more. It's essential to troubleshoot the specific cause of the error by checking your internet connection, clearing cache and cookies, updating your browser and drivers, and disabling any conflicting plugins.
If none of these solutions work, reaching out to 9Anime's HelpDesk for personalized assistance is recommended. Resolving this error will ensure a smoother and uninterrupted anime streaming experience.
Related:-
1. How to Solve Avast UI Failed to Load: AV Service is Not Responding Errorc
2. How Do I Fix System Error Codes?