Although the message pinning feature in WhatsApp is still being introduced, it will become available to more users in the upcoming days.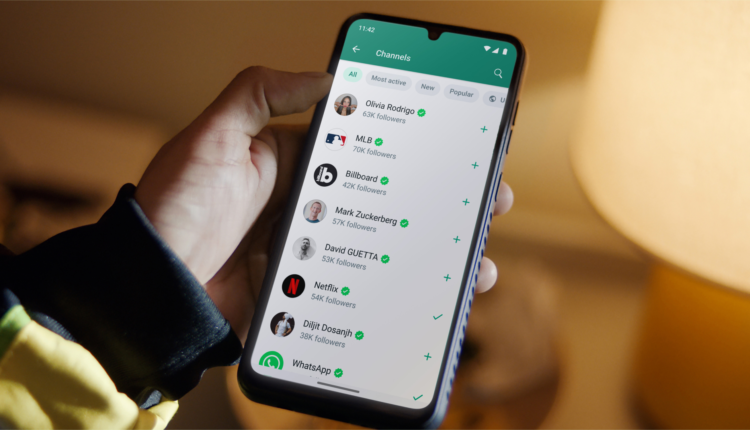 WhatsApp, which is owned by Meta, is always working to improve its user experience. They've introduced a new feature that lets users pin messages in their chats and groups. This is a handy addition because it makes it easier to find important or frequently referred to messages by placing them at the top of your chat.
With the new message pinning feature, WhatsApp users can keep their essential messages right at the top of their chat or group. This is particularly useful for people who use WhatsApp for different types of conversations, as it helps them quickly access important messages.
Release on IOS
As per WABetaInfo, the new pinned message feature is currently being introduced on iOS. People who have installed the most recent WhatsApp beta for iOS 23.23.1.73 update through the TestFlight app are among the first to try it out. However, it's important to understand that this rollout is happening slowly, so not all iOS users will get it right away.
Exact Management of Pinned Messages
What makes WhatsApp's pinned message feature unique is the amount of control it provides. Users get to decide for how long a message stays at the top of their chats. They have three different time options to pick from: 24 hours, 7 days, and 30 days. This flexibility ensures that users can customize the feature to suit their individual requirements.
Option to Remove
Moreover, users can remove a pinned message whenever they want, even before the chosen time period ends. This gives users the ability to control their pinned messages, making it a highly adaptable feature.
New Profile Feature Being Developed
WhatsApp is not only introducing the message pinning feature but also developing an alternate profile feature. This new feature will provide an added level of privacy by letting users set a separate profile photo and name that can be seen by contacts who can't view their main profile details. It's another way for users to control their privacy on the platform.
Read Also:- Google Introduces a Feature to Help Small Businesses Increase Sales