How to Deliver Intelligent Customer Service through a Mobile App?
Moving an e-commerce or brick-and-mortar retail store to a mobile app can seem like a daunting task. You built your brand on impeccable customer service; it's what helped you gain success, name recognition and loyalty in a crowded retail market. How do you offer that same quality service without face-to-face interactions or website features?
Essentially, you have to ask yourself: What makes a good experience? What are some universal tenets in quality customer service, and how can you translate those to a powerful mobile app?
Whether customers are shopping in-store or on an app, they want the same thing. They want a knowledgeable presence, flexible buying options, guidance and accessibility. If you want to elevate your business with a mobile app, start by partnering with an app development company that understands your customer service priorities.
Here are a few features you can incorporate into your mobile app to preserve – and expand – your customer service efforts.
Product Discovery Solutions
An essential role of a merchant is to guide the buying process. A customer might walk into a physical store knowing they want shoes – but not knowing exactly which shoes suit them best. It's a retailer's job to help them discover new products.
The same concept is true of mobile commerce. To guide your customers toward new products, consider enabling AI-powered product discovery.
AI-Powered Chatbots
Artificial Intelligence (AI) will rear its head more than once in this article. That's because this emerging technology helps retailers simulate real-life processes and interactions with customers.
Nowhere is that simulation more apparent (or valuable) than in AI-powered chatbots. Chatbots are software applications that replicate human conversation patterns to answer questions, offer advice or proffer guidance to customers. If your customer has a question, pain point or frustration that needs addressing, a chatbot is your proxy – available 24/7 to keep your customers happy.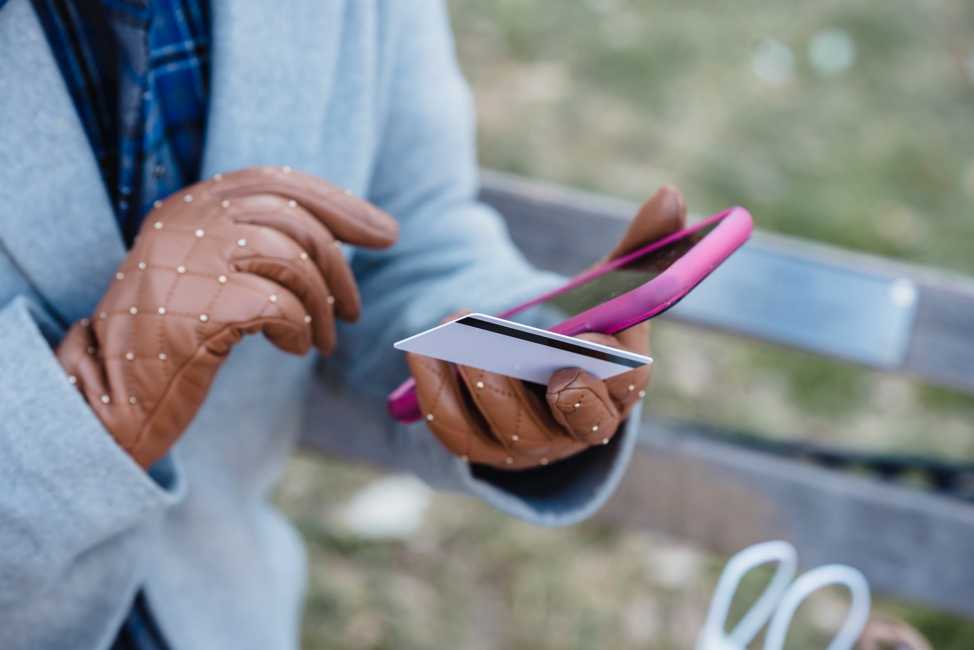 Multiple Payment Options
A customer can make it all the way to the till before deciding they cannot purchase an item. In brick-and-mortar retail, it's usually just called a missed opportunity. But in e- and m-commerce, it has a more technical name: shopping cart abandonment.
Shopping cart abandonment can happen for several reasons, but one of the commonest is inflexible/limited payment options. To continue your streak of exemplary customer service, consider setting up multiple payment options.
Voice Ordering Technology
As a retailer, you want to go out of your way to accommodate. That includes establishing accessibility features so that all of your customers feel welcome.
Partner with an innovative app development company that can include a "voice-based ordering" function in your custom app. Voice-based ordering enables customers (some of whom may not be able to shop with their hands) to order products using their voice.
UX and Wayfinding
Finally, consider UX (user experience) part of your overall customer service efforts. Frustrating, hard-to-navigate apps are akin to stores with no signage or confusing layouts. A customer can easily get lost and jump ship.
Partner with experienced app developers who keep the end-user in mind – developers that focus on improving the human experience throughout the strategy, design and development phases.
It's entirely possible to offer the same – or better – customer service as you move your business to mobile. Just be discriminating about who you partner with, and keep these customer service ideas in mind when it comes time to collaborate.