Google is launching a feature for small business owners to update AI-generated photos, making it easier for them to connect with more customers.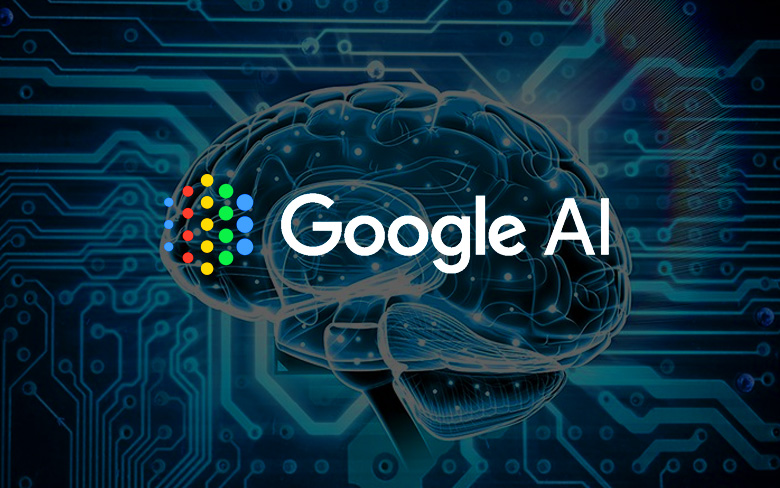 Google has just revealed some fresh Shopping features that are a big help for small business owners. These features let them improve their product images using special AI technology that generates pictures. This way, it's simpler for these merchants to catch the eye of new customers with more appealing visuals.
How Do Merchants Tell Google Who They Are?
Merchants can let people know they're a small business by using a new attribute on Search and Google Maps. When you see products in a search or on a map, the ones labeled as 'small business' are from these kinds of businesses, according to Google.
These new labels are meant to help shoppers find what they're looking for more easily and shop with their preferred small businesses. It's all about making the shopping experience better for everyone.
What's the reason for the company introducing the product called Studio?
The company is introducing something called Product Studio. It's a bunch of AI tools made to assist merchants in creating and managing pictures of their products. This feature is available for all Merchant Center Next users in the U.S.
Google mentioned that this includes an experimental feature using AI to generate scenes based on text, so you can place your products in various creative settings you imagine.
Product Studio will also offer prompt ideas to merchants, including holiday-themed scenes to get their creative juices flowing. If a prompt has worked well in the past, it's easy to use it again or make some changes. You can also remove distracting backgrounds and make your product images look better with just one click.
When will these services begin?
Beginning in November, in some countries, the knowledge panel you see when you search for specific retailers will not only display details like where the business is based and how many employees they have but also show useful shopping info. This includes details about shipping and returns, ongoing deals, ratings and reviews, and customer service information.
Read Also:- Apple is being investigated for a hacking alert, and Meta could be banned from collecting data in the EU