The government is investigating Apple for warning about a potential state-sponsored hack. Meta might be banned from collecting personal data in the EU. Lumikai has published its yearly State Of India Gaming report. These stories made significant waves in the world of technology news over the past week. Let's take a closer look.
Government Investigates Apple
On Tuesday morning, a few Members of Parliament, including Mahua Moitra, Shashi Tharoor, Priyanka Chaturvedi, and Asaduddin Owaisi, revealed on Twitter that they had received official notifications on their iPhones, indicating potential targeting by "state-sponsored attackers." Apple has a special notification system to help and protect users who might be at risk from state-sponsored attacks.
Apple clarified that these threat notifications don't specify a particular state-sponsored attacker. They have a support page explaining how they handle such threats. These attacks usually focus on specific individuals due to their unique identities or professional roles. State-sponsored attackers allocate significant resources to target a very small group of specific individuals and their devices. This high level of precision makes it harder to detect and counteract these attacks.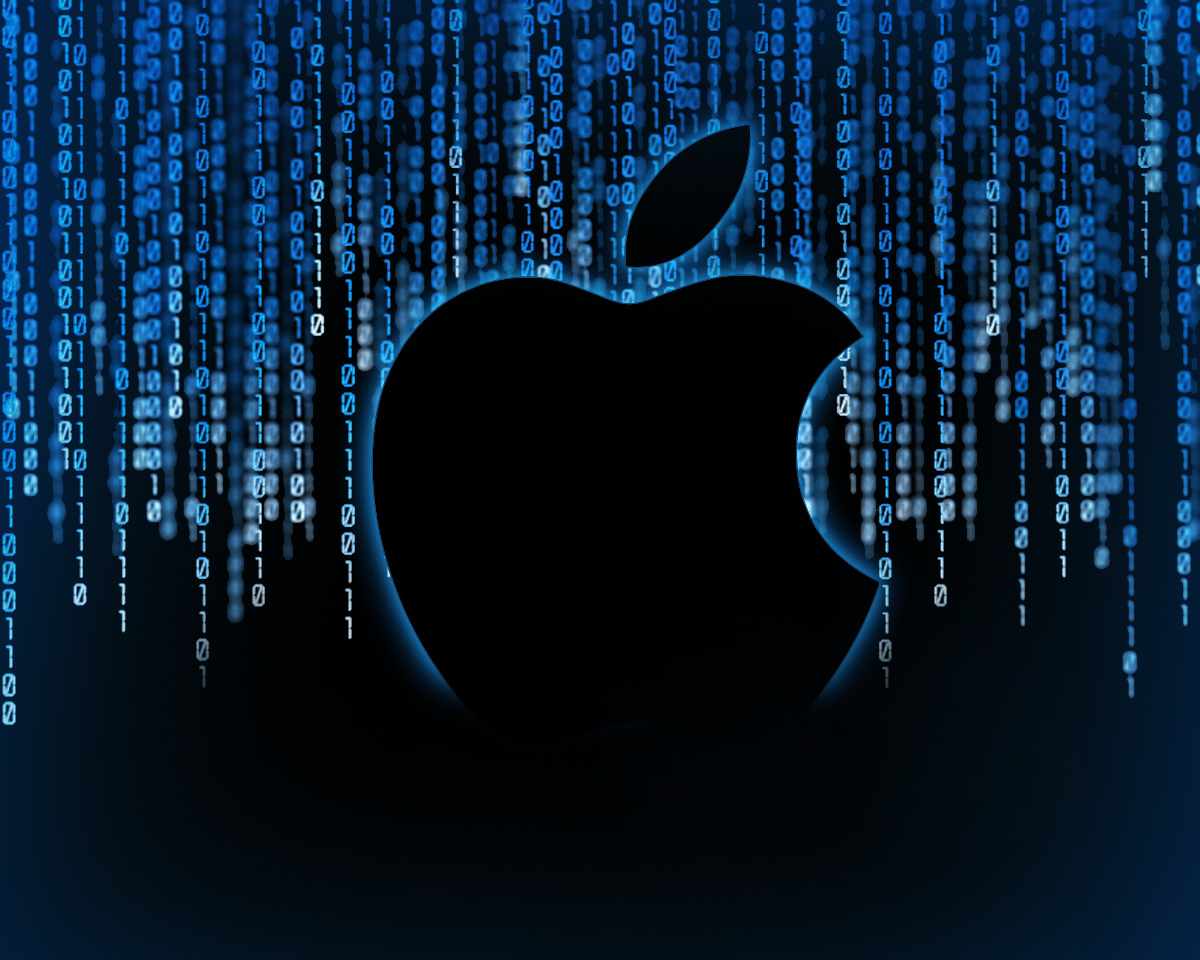 IT Secretary S. Krishnan revealed on Thursday that CERT-In (Indian Computer Emergency Response Team) has initiated an investigation into the Apple threat notification matter, raised by opposition MPs. A formal notice has been sent to Apple, and it's hoped that Apple will cooperate during the investigation.
Read Also:- Tim Cook has confirmed that Apple is developing features using generative AI
Krishnan mentioned during an event related to MeitY-NSF research collaboration that CERT-In has started its inquiry, and Apple is expected to cooperate with it. CERT-In is India's primary authority for dealing with computer security incidents.
When asked about sending a notice to Apple, the IT Secretary confirmed that they indeed sent such a notice.