What Are The Benefits of Microsoft Teams?
Microsoft Teams is all about better communication. For businesses, this cloud-based platform with integrated Microsoft technologies is a game-changer. It is a business communication platform that eliminates the waste associated with traditional workplace collaboration.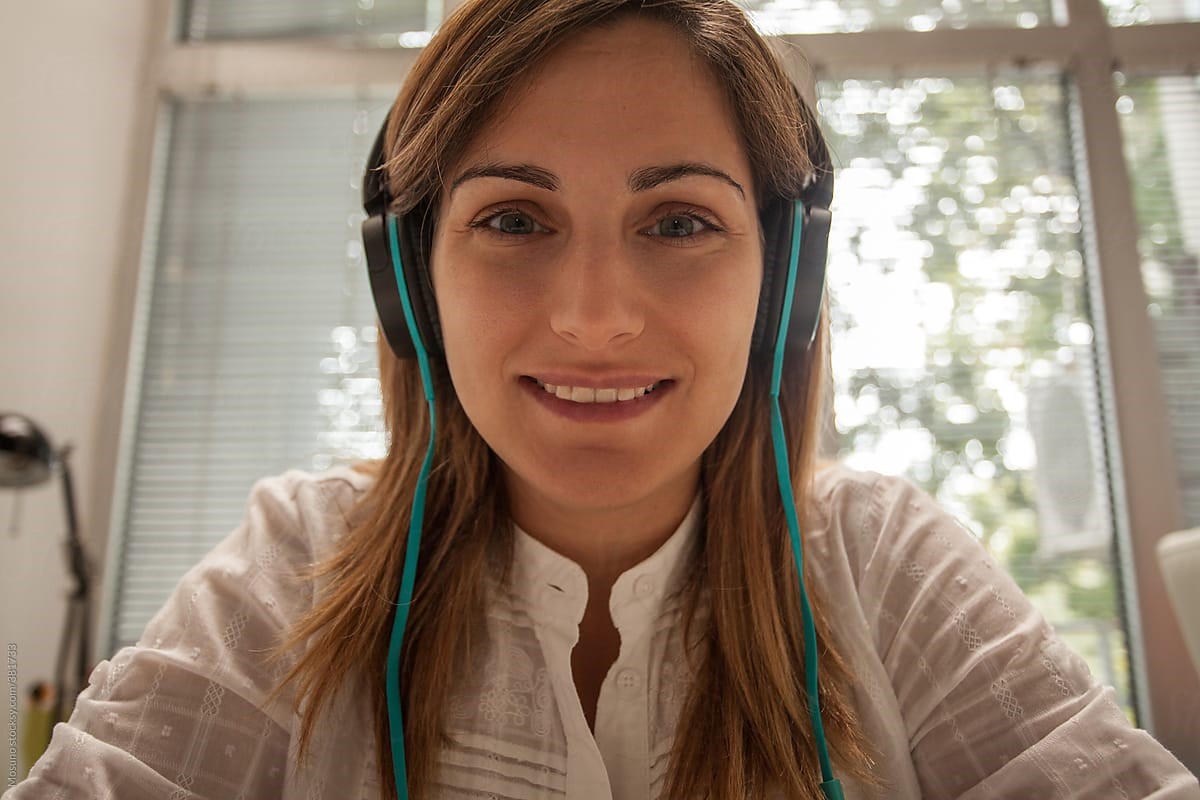 The advantages of Microsoft Teams are numerous. Many of these have to do with making better use of time and improving teamwork. In this new environment, certain benefits are connected to software security and safety. It offers several advantages to businesses of all sizes. Even children that don't attend schools because of the pandemic constantly use this platform to keep up with their subjects.
Here are a few of the top perks of Microsoft Teams to consider for your firm if you are a business person who hasn't yet included a collaboration platform into your entire IT strategy. You are missing out on a lot if you haven't considered it for your very own company. Here's what you need to know in terms of advantages:
Promote collaboration
The advantages of Microsoft Teams in the workplace have been demonstrated to be crucial during this era of working remotely since it includes a multitude of tools that promote employee cooperation.
The advantages of this platform regarding conferences are clear, with audio and video chatting among the platform's most important features. Meetings for numerous people may be organized with the touch of a button, and members can join from almost anywhere, enabling critical business operations to continue on schedule without interruption.
Another tool that improves organizational cooperation is the actual chat. Employees may quickly connect with each other about a particular project and obtain immediate replies to critical queries using Microsoft Teams chat.
Teams calling is a cloud-based phone system for businesses that includes sophisticated features like call transfer, multilayer auto operators, and call queues. Workers can have their own DIDs and receive calls from any data-enabled gadget, such as laptops, desktops, smartphones, or tablets. Employees may also view their voicemail messages and transcriptions from any computer or mobile device.
Microsoft Teams' file-sharing capability adds even another layer of collaboration to the mix. Staff no longer has to submit multiple versions of documents through email, resulting in version confusion or outmoded files, thanks to the ability to upload numerous document formats.
Furthermore, due to Microsoft Teams' close connectivity with Microsoft 365, there's no need to jump between applications to work on Excel, Word, or PowerPoint projects since everything is done right within the Teams interface. Many companies save on energy bills since people don't have to use the office if their work is primarily focused on using computers. Everyone has at least one laptop or PC at home. You can simply log into Teams and report your progress for that particular day. Check out this link to learn more about the topic https://medium.com/pcmag-access/how-to-use-microsoft-teams-more-productively-51562b5e989d.
 Accelerate the digital transformation
Businesses without a digital strategy have undoubtedly encountered difficulties as a remote workforce has become the norm, and honestly, the expectation for so many individuals. Investing in a good collaboration platform like Microsoft Teams is a fantastic beginning for company leaders to start developing their shift to a virtual environment.
Because it is a cloud-based platform, digital storage locations may be reduced and simplified for enhanced document availability.
Users may also share information and data much more easily with Microsoft Teams. Thanks to its broad feature set and technological possibilities, people can work quicker and smarter by eliminating time-consuming processes. Plus, think of all the bills you'll save by not having employees wasting electricity and water.
Boost your productivity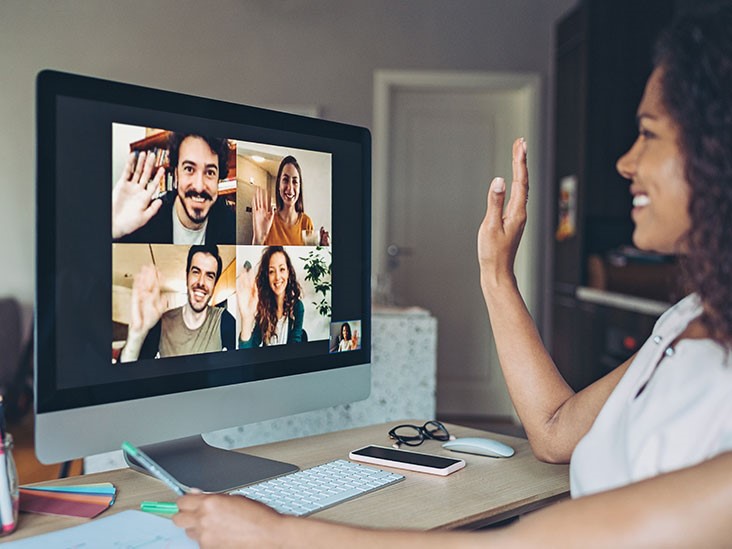 Another advantage of this platform is its reliable connectivity. Personnel may reply to customer contacts and converse on critical business topics without having to send and receive emails, eliminating the time lag among members of the team who may not have accessibility to their email messages.
Important documents, apps, conferences, and more can all be accessed from single shared working space, resulting in a more simplified and simpler end-user experience. Employees may quickly reference a previous discussion, download a document, make a quick inquiry, and so much more from the inside platform.
Get data-informed insights
Company executives may be afraid that the recent transition to remote working would reduce staff productivity, disrupting routine corporate operations. This platform may also be used to measure employee productivity if that is something a company wants to do.
Metrics like chat messages, planned meetings, ad-hoc meetings, screen-share time, file sharing, and more are tracked for each user. Only the global admin has access to the reporting and analysis experience, which explains how the company uses Microsoft Teams.
Fresh business procedures might be created to encourage and increase staff efficiency, depending on how a company decides to use these insights — if at all.
Communication with a boost
One of the primary advantages of this paltform is that it allows teams to communicate in a more focused way. There is practically no time or conversation wasted. The primary feature is that it permits real-time communication between selected team members inside subject channels. The time lag among team members who are unable to read emails is eliminated with Microsoft Teams. It simply keeps those who are involved in a specific job involved. How amazing is that? Read more on this page.
Tools for arranging and holding meetings
Attempting to sync calendars takes up a lot of time in team interactions. You may sync your current meetings with other members of the team using this platform. After your meeting is scheduled, you can discuss it in a different chat thread. Within Microsoft Teams, you may agree on schedules and submit necessary documents. Everyone will have to respect the date scheduled since there's no other way to discuss work-related matters within the company.
It's a kickstarter for digital transformation.
If your company hasn't gone digital yet, you're going to have a lot of various data storage places. When papers need to be accessible, this might create delays. One of the advantages of Microsoft Teams is that it guides you through the process of digital change. You may obtain information from everywhere, on any gadget, at any time because it is a cloud-based system.
Microsoft Teams allows you to make voice calls
It has improved its telephony capabilities. Your workers may make high-quality incoming calls to any line, including external lines, at any time. These ring on both a computer and a smartphone at the same time. Instead of purchasing costly phones, you may utilize a headset or the built-in audio on any desktop, laptop, or mobile device. Curious to know more? If so, you need to check out G12 to discover all there is to know about this particular platform.
Collaboration on documents in real-time
Among the most useful features of Microsoft Teams is the ability for employees to collaborate and modify documents in real-time. It can be done concurrently with other users in the company. Within Teams, documents are automatically stored. This ensures that no data is lost.
Notifications
Your inbox will never be overburdened with Microsoft Teams, and you will never miss critical emails with assignments attached. That's because the Activity and Chat windows highlight all of your likes and remarks. This eliminates a huge number of potentially unwanted emails from your inbox.