What are the Advantages of Using an Interview Scheduler?
Recruiters need to manage their time well because they have so many tasks to perform such as getting new candidates, setting up the interviews and choosing the best employees out of a big pool of applicants. If the process of setting up interviews for many applicants is chaotic, inconsistent or requires too much work, recruiters can schedule interviews online by using a specialized interview software that does the job well. This will free up a lot of time for the HR team who can concentrate on other important tasks. For instance, the HR team can create a calendar with time slots showing when they will be free, then invite applicants through mass email or text. Furthermore, schedulers can be beneficial to businesses by adding: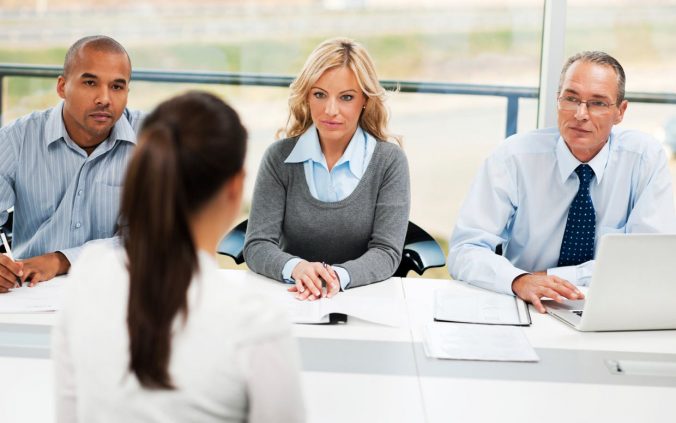 Flexibility
It allows the recruiters to set the interviews according to the time slots they will be free and block the time slots they will be busy by using some interesting features. Moreover, the blockage can only be removed by the recruitment manager's authorization.
Modernization
Technology is changing and advancing every day and it is very important for every company to remain up-to-date with the changing world. Businesses should adopt the latest trends and technology. This will help to create a positive impression on the company because it shows your company is professional and organised. Therefore, you will be able to attract the most skilled and experienced applicants who are focused on growing and advancing in their careers.
Automatic reminders
Automatic reminders can be sent to both the applicant and recruiter to prevent cancellation of meetings. Moreover, you can personalise the reminders based on your preferences. For instance, you can decide on the frequency, the day and time of the week the reminder will come. Additionally, you can share the directions to the company premises, the requirements and the checklist.
Enables easy rescheduling
About 50% of meetings end up being rescheduled when either the recruiter or applicant fails to show up. Automation enables both parties to choose dates on short notice and set up new dates for follow-ups. Moreover, it prevents cancellations since the candidates will receive reminders to avoid missing their meeting. Moreover, they can let the recruiter know whether they will be attending or not in advance.
Device syncing
Through automation, new updates, notes, or meetings are synced across all devices that are being used in the recruitment process. Moreover, both parties are also alerted when a meeting is cancelled, confirmed, or postponed. This enables the company to avoid wasting precious company resources on candidates who will not show up for meetings.
Improves candidates' experience
Automation makes the recruitment process smooth and fast. It also reduces the stress on the recruiters and candidates and helps them to focus more on the screening session.
Conclusion
Companies need automated software for hiring in today's digital era. It helps the HR managers to focus on more important tasks like finding skilled candidates for the position and coming up with strategies that improve their business's brand name. It also increases flexibility, enhances modernization, enables easy rescheduling, sends automatic reminders, improves candidates' experience and allows device syncing.