Ways In Which 5G Network Can Transform Remote Learning
Are you wondering how the 5G network is related to online learning? Would you like to know how it can revolutionize online education? Then this is the article for you. In this article, we will look for ways in which 5G will revolutionize remote learning and make it more efficient. Considering the pandemic, remote learning is now being used in many learning institutions to learn and even buy term paper online.  So it would help to know more about this invention and the changes it brings with it.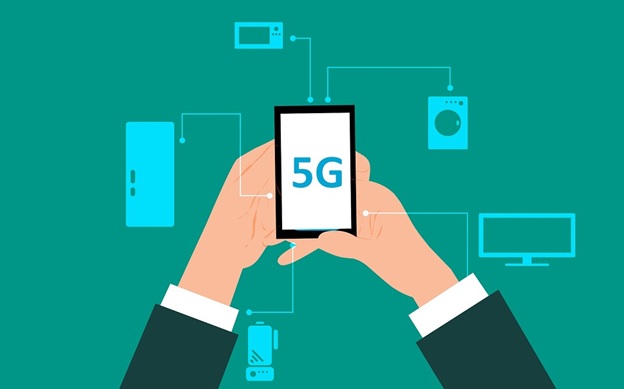 Achievement gap understanding
Many students have now turned to online learning since the pandemic stroke. Therefore most learning resources have also been shifted to be accessed online. However, students and teachers in areas that do not have good internet access face problems when it comes to accessing these resources. Most of the time, the access speed is either slow or even not working and renders the students helpless as they can not access online classes or even resources. At the same time, teachers struggle to upload notes and teach online.
Most classes are usually streamed, meaning that the network speed is supposed to be fast to access the course. People living in urban areas have the advantage of a strong internet connection, which means that they can access the classes efficiently. However, those living in rural areas do not have the benefit of having a solid internet connection. They, therefore, have to walk miles to access a single class or opt to miss the class.
Due to this network difference, many students living in very remote areas do not perform well in their exams. Thus, causing an achievement gap to occurs between the two types of students.
However, 5G network can help solve this problem.
Ways in which 5G network can help the achievement gap
5G network is based on providing fast, reliable, and increased data capacity that will cover a wide area. The features mentioned above will revolutionize remote learning and take it to a whole new level. It will improve online class streaming to enable access to many people, even those living remotely. It will boost features such as:
Faster downloads
Easier data transfer
Real-time streaming of complex graphics
Above all, students can also get to engage in remote trip experiences and other virtual fun activities.
Companies such as Qualcomm are working on building new and improved personal computers. The computers will have access to 5G networks and hence have all the features that 5G provides. In addition, they create connective environments to enable efficient students teacher-students interactions. The laptops have advanced cameras that will allow efficient monitoring during class hours. The expansion features of these laptops will take remote learning to a whole new level.
5G comes with a new feature known as Fixed Wireless Access to deal with the rural area internet connection issues. It is a feature that enables fast internet connections in rural areas. It allows fast broadband in remote areas that would cost a lot of money if installed using fiber connections. The links are also efficient enough to provide high-speed internet access to densely populated regions, which will help students and teachers stream classes and access remote resources with ease. In addition, the internet speed will be fast enough to stream real-time 3 D images even in these regions to top it off.
 So for students living in remote areas or areas that are densely populated, the 5G network might be a great advantage to you.
Conclusion
Remote learning is helping students learn even with the pandemic still on. However, some students are facing a lot of problems trying to access online classes. But with 5G networks, all these problems will be sorted.