Simple Steps For Launching A Start-Up In Texas
There are many things to like about the Lone Star State, one being the state's sincere support of its business community. For starters, setting up a small start-up in Texas brings the advantage of the nation's second-largest population and many fast-growing metropolitan areas.
The state's support for start-ups and small businesses, in particular, is evident in its relatively cheap business licensing fees, its lack of regulations and standards that are excessive, rigid, or redundant, and the comparatively inexpensive real estate. Only a couple of states across the U.S. can boast a similar lack of regulation that permits start-ups to be born almost as soon as they're conceived, with only a tiny out-of-pocket investment.
For Texas residents and out-of-state residents interested in starting their own business, the path ahead is pretty straightforward compared to other states. To make things even easier, in this brief article, we'll review the most critical steps for launching a successful start-up in Texas.
Determine The Adequate Business Structure For Your Start-Up
First things first, you have to select the type of legal, for-profit business entity you want your start-up to be, which certainly depends on a handful of factors, like the type of business you're setting up, whether you'll have employees and your comfort with liability. Some business structures are free to register, while others have a relatively low fee and are subject to Texas State's franchise tax. The most common choices include:
Sole proprietorship is the simplest and most common form of business structure, perfect for one person who owns all business assets.
General partnership is pretty similar to the sole proprietorship structure, but it's for two or more individuals.
Limited liability company, or LLC, can only be created by filing a certificate of formation within the Texas secretary of state. The LLC is an unincorporated business entity with more flexibility, providing owners with limited liability and pass-through tax advantages.
For-profit corporation is a business structure characterized by perpetual duration, centralized management, and ease of ownership transferability. The owners in for-profit corporations are shareholders, and the managers of the business are called directors.
Ensure That You're Compliant With All Business Employer Requirements
To ensure that your start-up's compliant with all business employer requirements of Texas, it would be best to hire a local business or tax attorney to guide you through all laws and regulations while you're setting up your business.
Additionally, you'll have another few other economic hurdles to clear as you begin running your business in the Lone Star State, especially if you have employees. But, perhaps the most important of them all is to have tailor-made small business insurance in Texas to protect your start-up from unexpected lawsuits, property damages, and health hazards that might occur.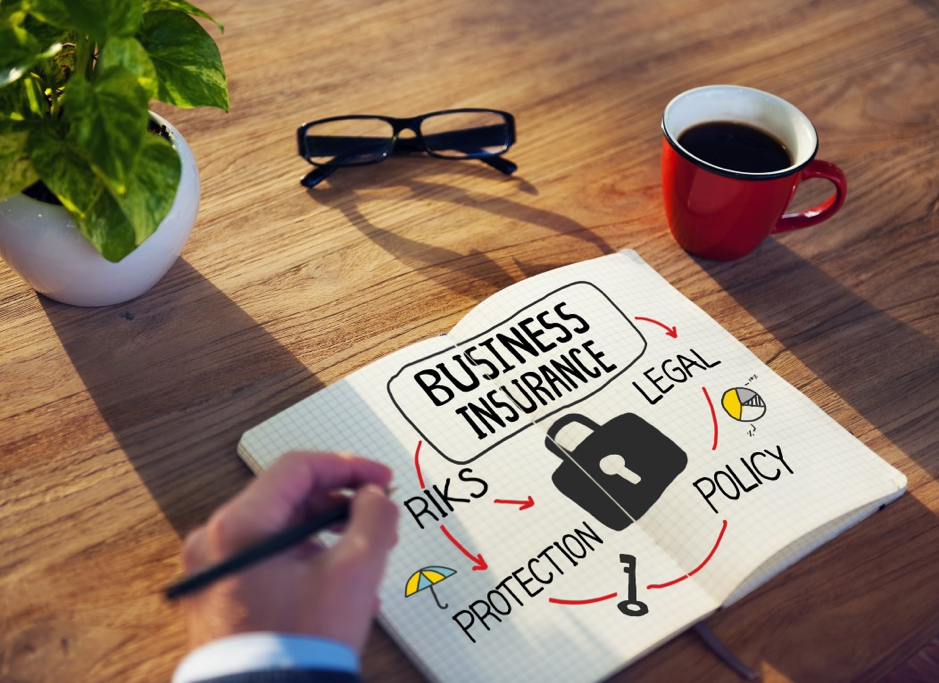 Photo from People Magazine
Select A Business Name
Although this may sound obvious, you need to select a business name before starting your business operation. If you choose to start as a sole proprietorship, your name can be your business name. Otherwise, you'll need to go with an assumed name.
If you have difficulties selecting a name for your start-up, you can always conduct thorough Google research for inspiration. Afterward, do trademark research so that you'll ensure that the name you choose is not already trademarked and registered within the U.S. Patent and Trademark Office. Finally, check the Texas Department of State: Division of Corporation's database to ensure that your name is not the same or too similar to other business entities registered in the State of Texas.
Obtain All Business Licenses And Permits
Texas laws don't require start-ups to purchase a "general business" license, making the state one of the top destinations for new businesses in the country. However, depending on the type of business you begin, you might need a specific permit or license.
To ensure that you do everything right from the beginning regarding licenses and permits, check the Texas Department of Licencing and Regulation's website to see if your type of business qualifies for any licensing. Still, if you're unsure of what you need, don't hesitate to contact the local county or city government to double-check for any additional requirements.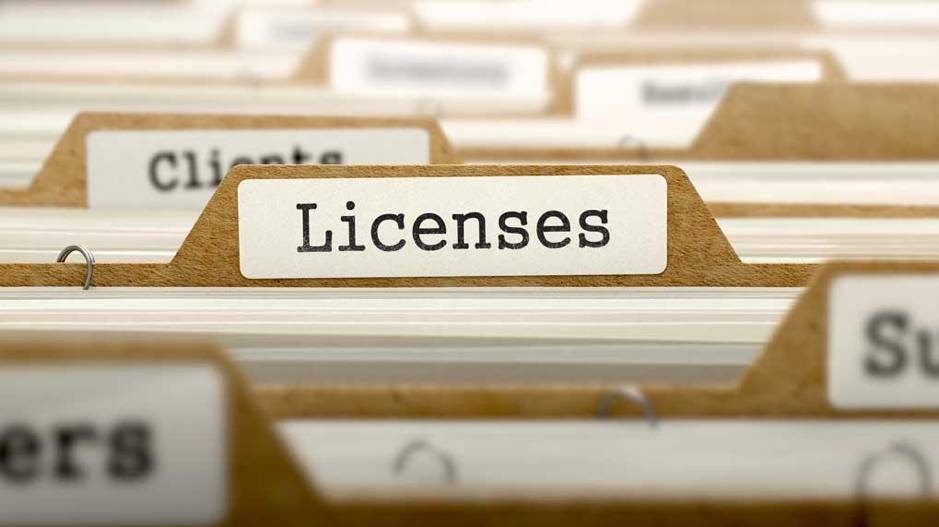 Photo from SEO China Agency
Final Thoughts
Suppose you're intrigued by bringing your start-up to Texas. In that case, you're definitely in luck because the barriers for entry are low, and the number of resources at your disposal is amongst the highest in the entire country. Nevertheless, even though Texas appears to have a vested interest in helping your new business operation succeed—never take it for granted, as in today's economy, it's hard enough to stay afloat in any state. Still, it's easier to make in Texas than at any other place in the United States.