Notable Games From The Nintendo Indie World Showcase
We often give credit to many triple-A games like Cyberpunk 2077 and Ghost of Tsushima but there are many independent game creators that just do not get enough credit for what they do.
Don't get me wrong, games like Ghost of Tsushima are splendid games and are worthy of their acclaim, but we think it is about time we show love to some underrated indie titles!
During Nintendo's Indie Showcase this year, some of the indie games are extremely promising and promises to deliver.
Here are a few that have caught our eye.
Shovel Knight Pocket Dungeon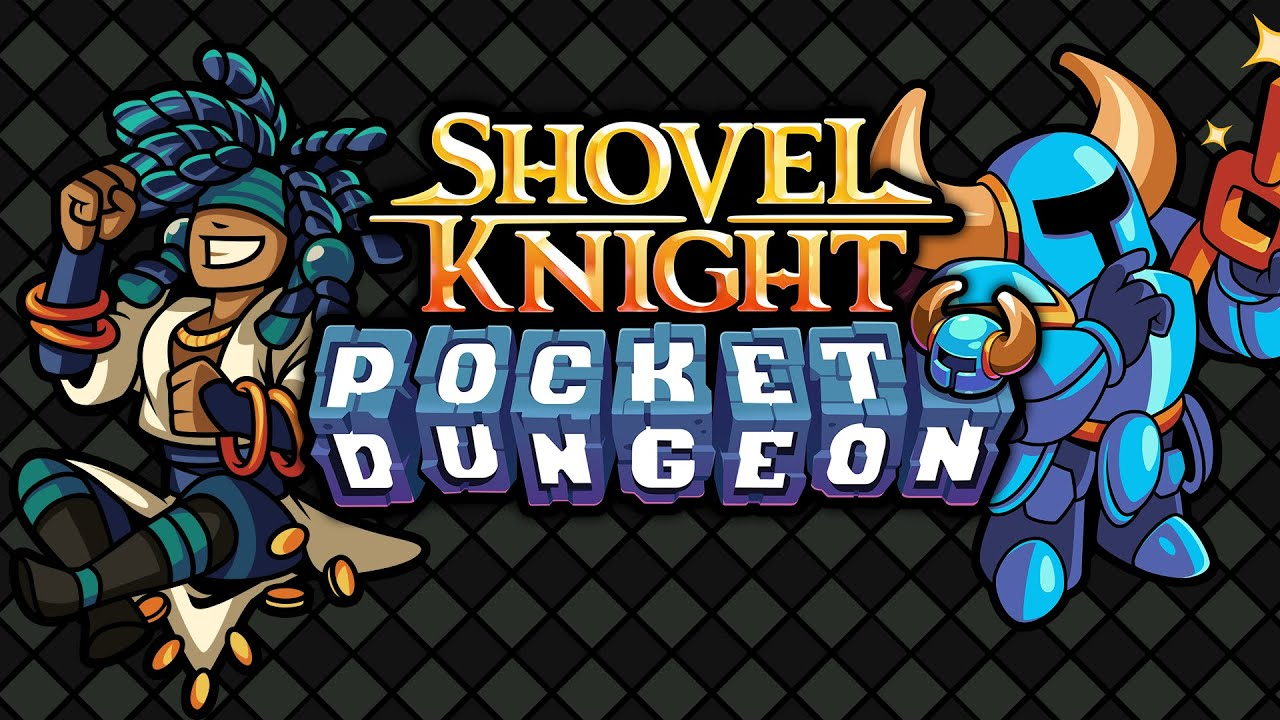 Genre: Puzzle, Adventure
Developers: Yacht Club Games, Vine
At first, Shovel Knight Pocket Dungeon looks like a watered-down version of the Zelda series. While it does share a lot of similarities with its dungeon-based theme, Shovel Knight deserves merit in its own right.
What we enjoy most about the game is that it doesn't beat around the bush. Its playstyle is very fast-paced and the puzzles are intriguing enough to keep you locked on for many hours.
Characters are designed with their own uniqueness and the story is as captivating as the mainstream RPG titles out there.
A great pick for players that enjoy puzzle solving with added RPG elements.
Loop Hero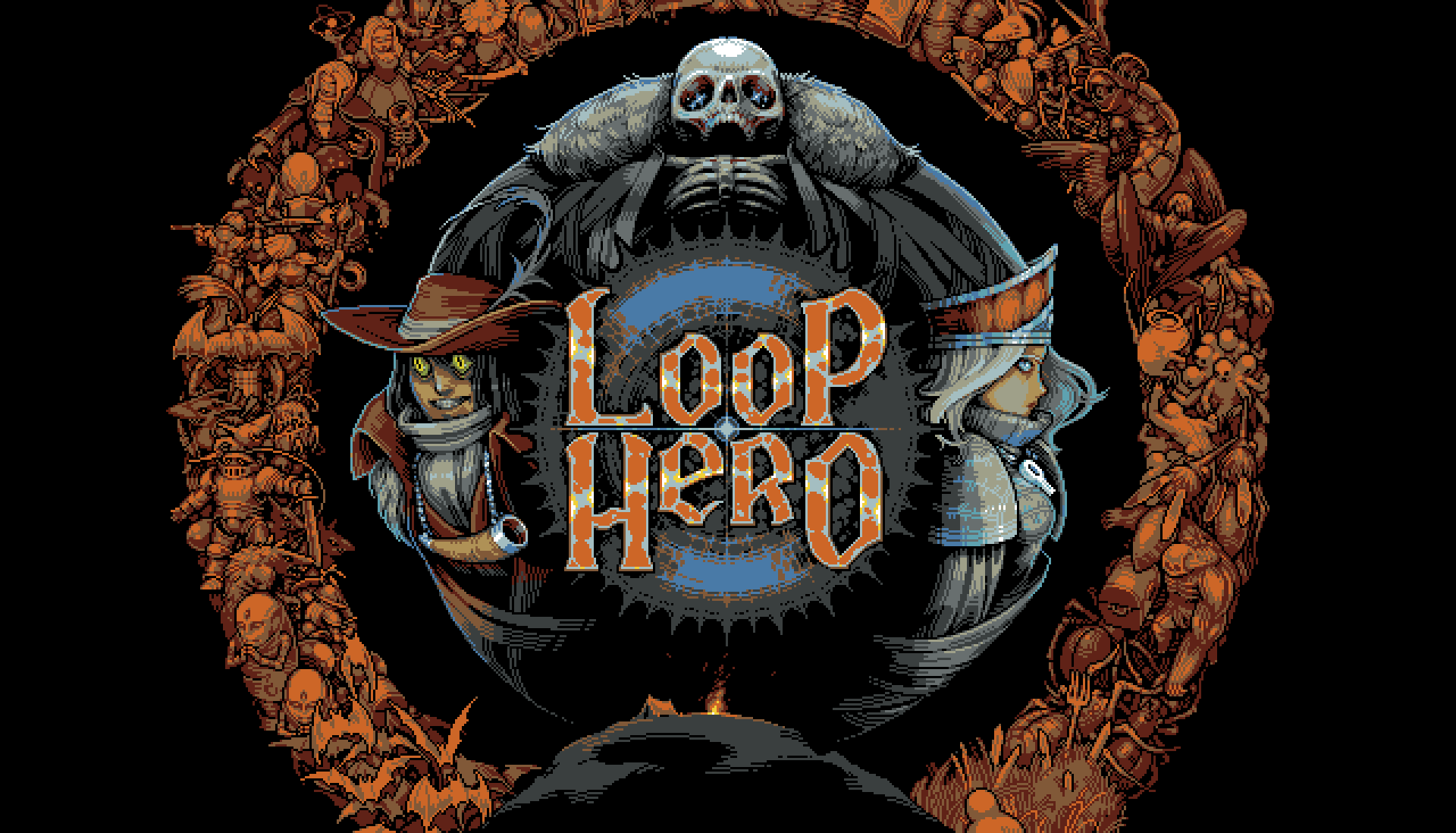 Genre: Roguelike
Developers: Four Quarters
Are you a fan of classic graphics? Or maybe just a nice detour from those hyper-realistic games?
Loop Hero is much like Slay the Spire but with an edgier tone and darker theme. Combined with gorgeous pixel graphics and amazing storytelling, Loop Hero is what you want to have in a classic indie game.
The gameplay is extremely addictive with its deck building mechanic. If you enjoy games like Darkest Dungeon and Shadowverse, this is the game for you.
Necrobarista – Final Pour –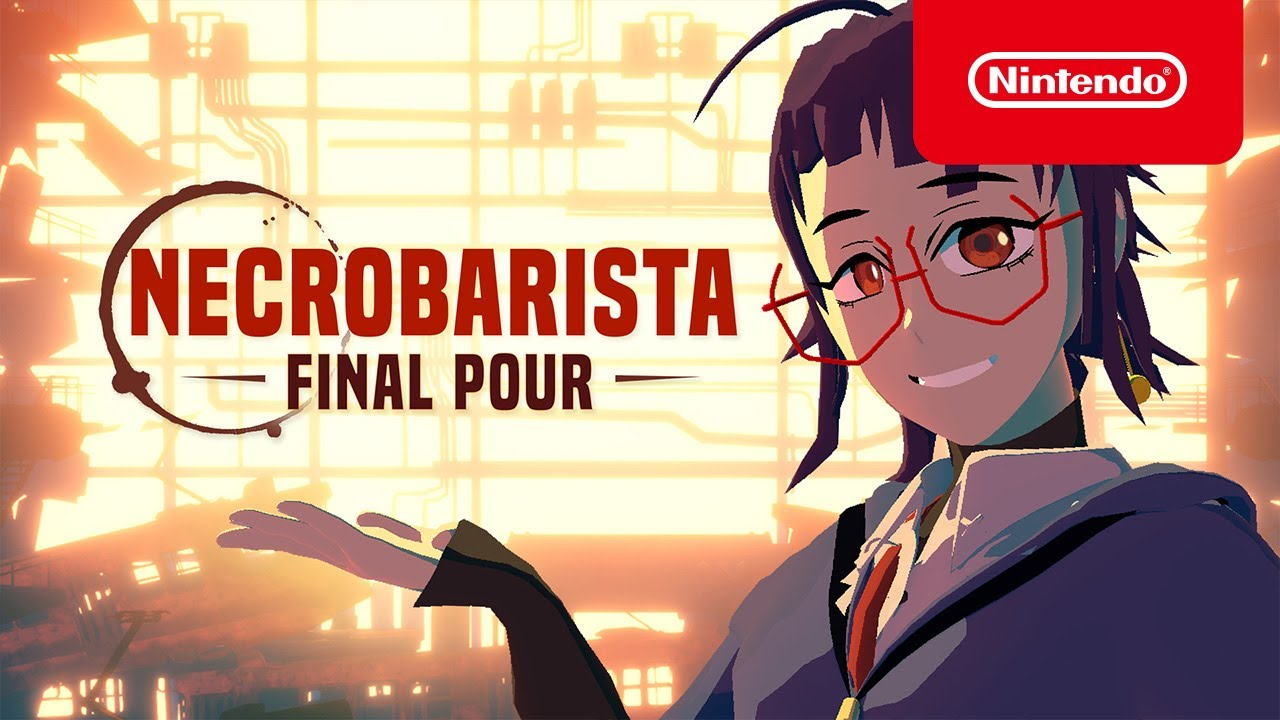 Genre: Visual Novel
Publisher: Coconut Island Games
We've worked as a waitress during the Diner Dash era and we worked as a farmer when Harvest Moon and Stardew Valley were at their peak. Now it's time to serve some drinks as a bartender.
Despite not having the most exciting of gameplays, Necrobarista is very immersive with its writing. Aside from the set scenes, there are extra modes in the game where players will get to edit and customise their own scenes.
Tetris Effect: Connected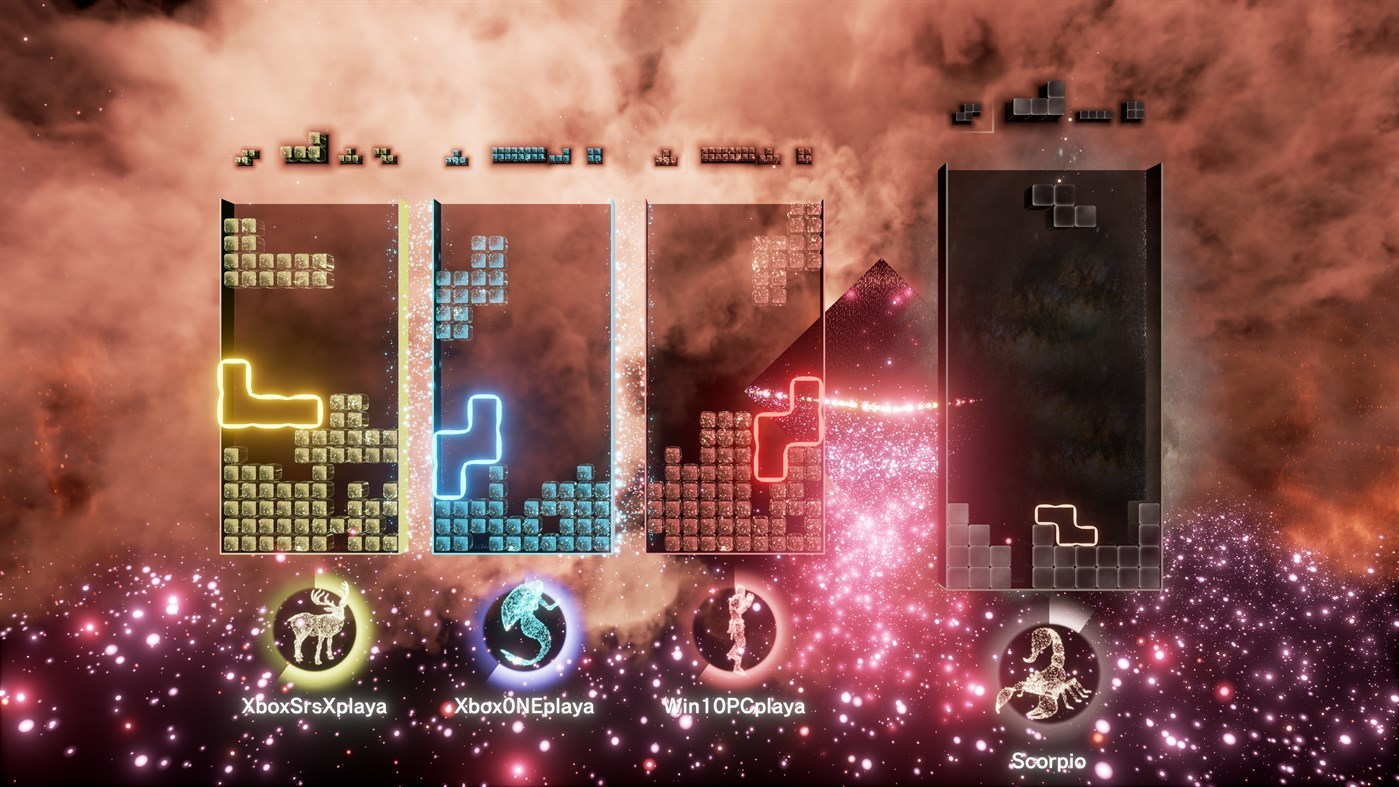 Genre: Casual, Puzzle
Publisher: Monstars Inc., Resonair, Stage Games
Tetris needs no introduction. It is pretty much the 'OG' for puzzle games and has been a fan favourite for a long time.
Tetris Effect: Connected takes this classic into another dimension. The gameplay is refined further with stunning effects made possible with modern graphics.
As such, even if you are playing alone, you will enjoy a psychedelic experience with its space-like theme.
Curious Expedition 2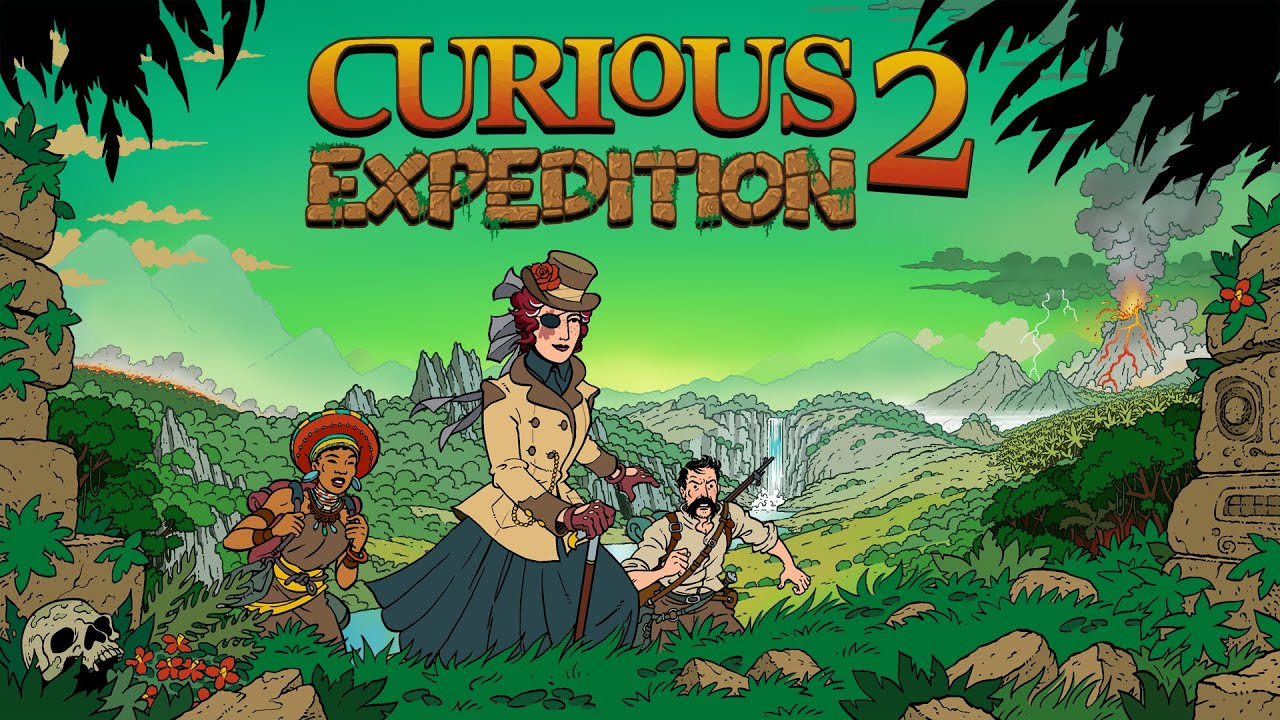 Genre: Turn-Based, Tabletop
Publisher: Maschinen-Mensch
Curious Expedition 2 is an amazing retelling of the olden days. This board-like game is dedicated to gamers that enjoy exploring historical settings.
The visuals are very much like the olden day cartoons, think Nickelodeon's Jumanji with a bright colour palette.
That said, this game is suitable for players that have enjoyed explorer-themed titles like Tomb Raider and Indiana Jones.
Eastward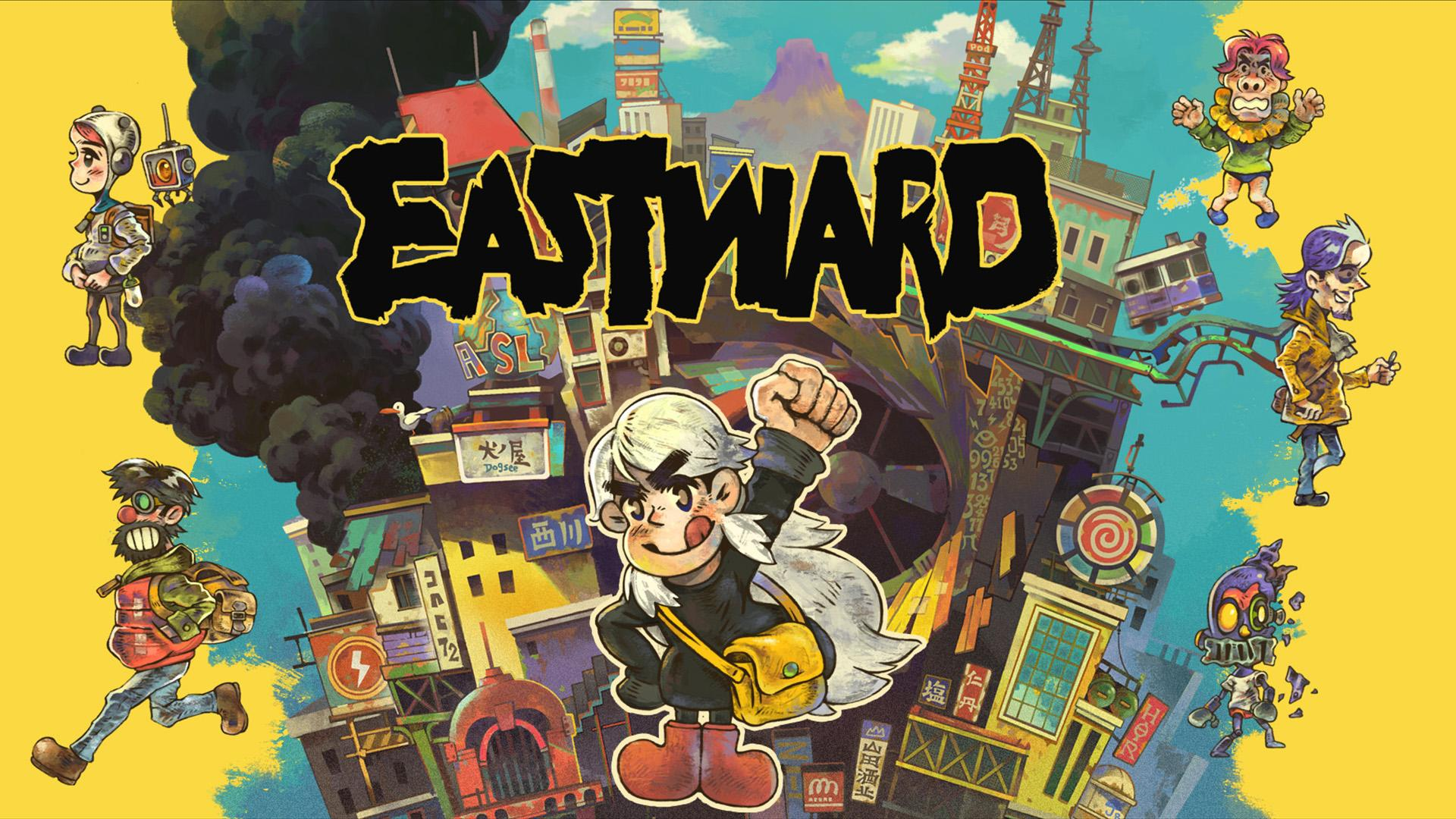 Genre: RPG
Publisher: Chucklefish
We have a wide variety of games that explore Asian culture. Most of the time, it is usually themed around Japan, but Eastward dives into the beauty of China.
The design is exquisite and their take on Shanghai is very unique and bears resemblance to the classic Zelda series.
The premise is: you play as the main character who journeys across a city that is on its knees while battling monsters and creatures with your magical pan.
The blend of ancient and modern elements to the game is oddly satisfying and even for indie game standards, Eastward does have its own sense of brand when it comes to design and ideas.
These games are all available from the Nintendo eShop. You can top up the store with codes from the OffGamers site here!