How to Start a Dropshipping Business in 2021
The global pandemic opened up a new door for many people who were looking for ideas on how to become entrepreneurs. And dropshipping seems to be a solution good enough that helps you launch yourself in the world of entrepreneurship. Dropshipping is a nice business idea that not only helps you increase your revenues, but also promotes your brand and builds a business just how you want it. Dropshipping is about selling products to people or interested third parties. The catch here is that you do not have those products in your possession, but sign up a contract with a supplier which has the inventory of your products.
How is everything functioning? Well, when someone orders a product from your e-commerce site, the supplier will ship it to the customer. You only need to make the connection between customers and suppliers, and even though it may seem strange, you can indeed set up your dropshipping business and be successful. But how can you do this?
Choose an Idea
One of the most important things to consider if you are thinking about starting a dropshipping business is to think about your idea. The global pandemic indeed changed the way people shop, with the growth of US e-commerce of over 40% in 2020. People want to stay away from the virus, so ordering everything they need online is one of the great advancements of society and technology.
So, if you want to start a dropshipping business, think about your business idea. If you think that selling as many products as possible is the key, it may not be like this. Some people may advise you to choose a niche. This is indeed a great piece of advice, but when choosing your business idea, take into consideration your passion too. Maybe you are an artist and want to supply artists around the world with the best painting or drawing materials for them. A dropshipping business idea is about profits and revenues, this is true. But to be something you love doing or that pleases you, you need to consider your passions too, say writers from BrillAssignment.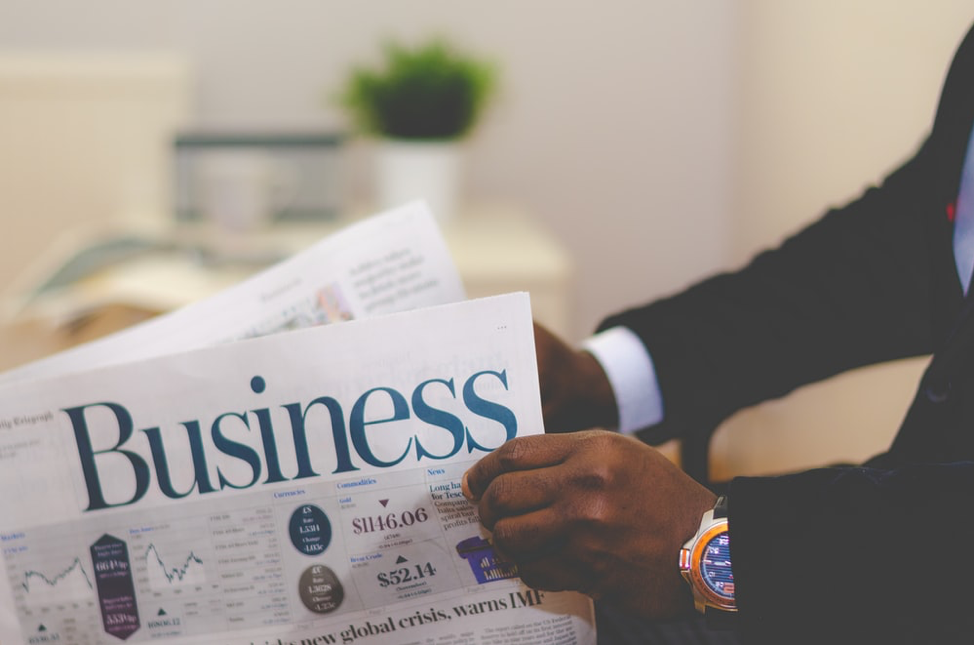 Market Research
As a college paper on business topics underlies, it is important to do market research before you start putting your idea to practice. Dropshipping is a new domain that offers you immense opportunities. However, it has surged in popularity during the last year, so it is important to know where your idea stands. Many dropshipping businesses pop up on the market. And where there is fierce competition, someone will lose.
So, it is essential to do market research to see how many dropshipping businesses are in your niche. Learning about your competitors, what they do great, what they do terrible, and how they fight with other competitors is essential. It will give you an insight into how a dropshipping business will function after it is out on the market. Take a look at their websites, social media profiles, and how they engage with their customers. Pay attention not only to the big ones but to those who do not appear on the first page of a Google search too.
Find Your Supplier
As a dropshipping business owner, you can decide to work with as many suppliers as you want. However, it is important to mention that if you have more suppliers, this will make your job more challenging. So, in the beginning, until you understand how everything is going, it would be wise to choose only a supplier. There are many websites and platforms online that help you find suppliers in your chosen niche. Read the reviews from other clients and customers and decide which one is the best for you. You will probably narrow the list, but deciding on the right one will be challenging. The easiest way is to choose a product shipped by all of them and order it. Then compare the products and the delivery and choose the best one for you.
Create Your Online Store
After you have decided all these, the next step is to start building your online store. There are many platforms online that allow you to build a website even though you have little knowledge in this domain. They are pretty intuitive to use. But you can also get the help of professional web developers that will help you get a domain name, choose your e-commerce platform (Shopify is among the most popular ones), choose a theme, add the products, and then launch it.
Final Words
Starting a dropshipping business is one of the most popular business ideas of the modern era. This is because the global pandemic accelerated the change towards online shopping and made it more accessible than ever. But for this, we need to thank technology too. If you are interested in starting a dropshipping business, then you should know that you need to think about a niche and business idea. The next step is to analyze your competitors and learn more from their experience. Then, all you need is to find a supplier and build your online store, and voila!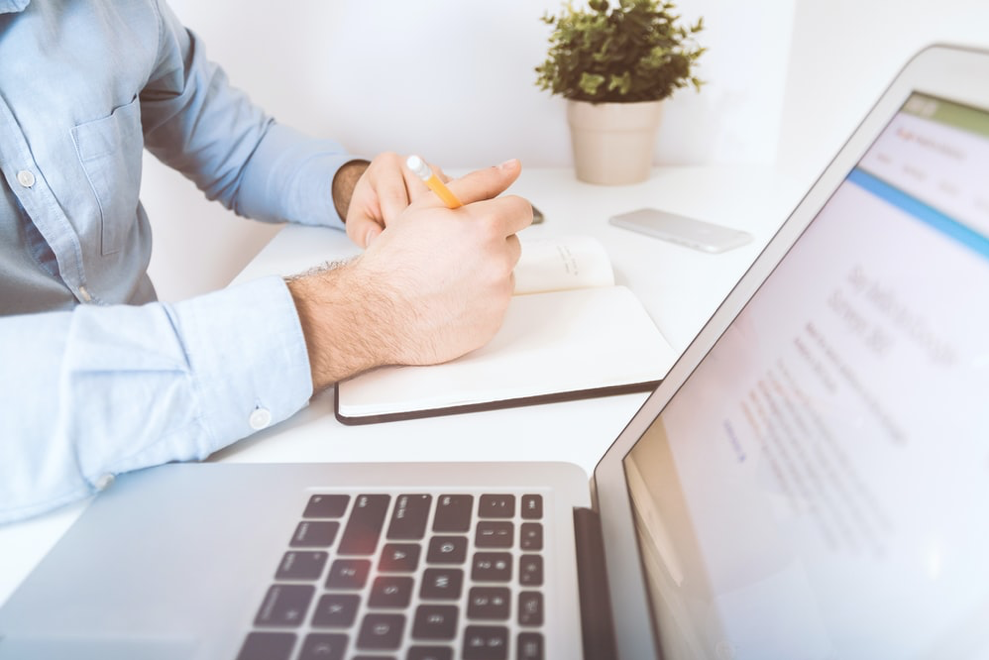 Author Bio: Susanna Balashova is a creative magician in a world of (mostly) boring Marketing. She works with an essay writing service. She turns dreary work things to be interesting and effective, as well as likes creating her world within some fanfic sketches. Reach out to her on Twitter or LinkedIn.