YouTube has more than two billion active users and is the second-largest video-sharing platform in the world.  It presents an excellent opportunity for brands to appeal to their target audience. Since the audience of YouTube turns to the platform for video content, they will be receptive to brands that offer interesting videos.
However, the platform is loaded with content, and the viewer has too many options. If you are unable to have the viewer hooked on to your content in the first few. seconds, they are likely to scroll past the videos. Intros help convince the viewer that your video is worth their time. For brands that create frequent content, consistent intros help to establish brand familiarity. The intros speak of your brand image and help to strike a chord with the viewer.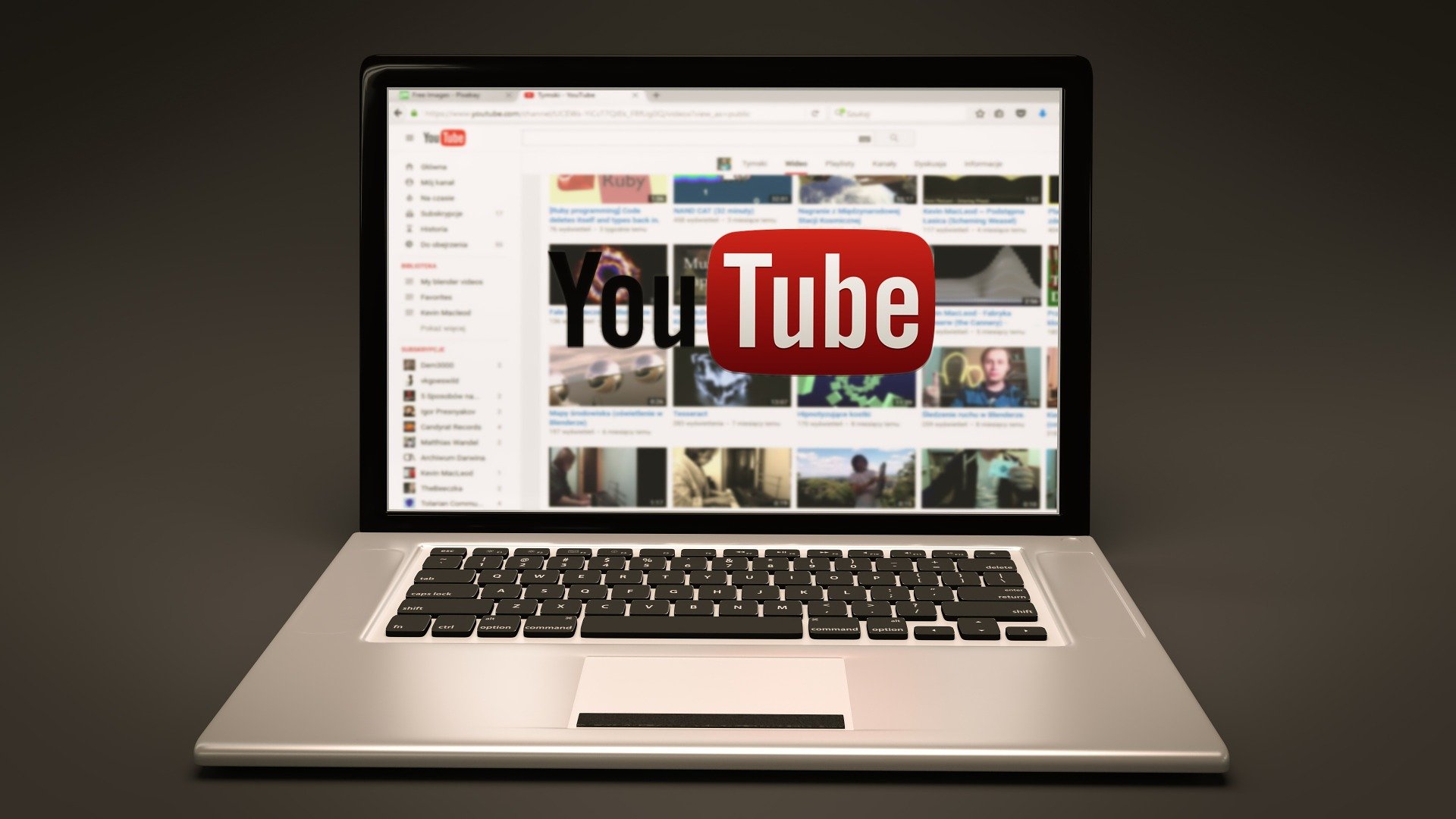 These days, ample YouTube intro maker tools allow you to create high-quality content without investing much time or resources. You do not even need prior experience in video editing to use these tools. In this article, we will discuss some tips that will help your YouTube intros stand out.
Ask a Question
When you intro asks a question to the user, the viewers start thinking. This engages them with the content, and they get curious to watch further. While asking questions, make sure that you do not insult their intelligence. The question should not be too obvious.
That way, the viewer may feel that you are undermining their abilities. Similarly, asking a high-complicated question will confuse the question, and they may give up on your video. The right questions serve as an elixir in meeting the audience halfway and winning their loyalty.
Avoid Flashy Approach
The era of flashy transitions and bold textual content in fluorescent colors is long gone. If you are keen on capturing the attention of the modern YouTube user, you need to opt for a sober approach.
Try to restrict the intro to a couple of frames. Textual content fading in and out of the screen help establish your point. For the best results, use easily readable fonts in black or white colors.
Take a Controversial Approach
Human beings love discussing controversial topics. When you post topics on religion, money, or politics, some people will love your content while others will despise it. In either case, it will give your video good visibility. When opting for a controversial approach, make sure that the topic is related to your business.
Ideally, the intro should be suggestive of controversial content in the video body. That way, the viewers will be enticed into watching it. As a content creator, you must be ethical and deliver what you entice. For example, if you suggest that the video has controversial content but do not live up to that, people will give up on your brand.
Restrict the Intro Length
The purpose of an intro is to provide a quick preview of the video content and attract the viewer into watching the rest of the video. If your intro is too long, it fails to serve the purpose. That way, the viewers will lose interest in the intro itself and move to the next content. To avoid such a scene, make sure that your intro is no longer than 10 seconds. Ideally, intros that are shorter than 5 seconds get the maximum visibility.
Leverage Quotes
Quotes from popular personalities are an efficient way of drawing viewers to your video. Try to use a relevant quote from someone who has made a difference to the community. Other than wise words, you can use anecdotes, analogies, and metaphors. Stories from the lives of popular personalities are another crowd-drawing approach. For the best results, make sure that the person whose quote you are using is someone your target audience resonates with.
Have a Clear Idea of Your Viewer Demographics
The type of intro will depend on the viewers watching the content. For example, animated intros will appeal to younger demographics. For a more mature age group, intros with aesthetic visuals will work better. It is important to customize your intro videos around your target demographics. Leverage social media analytics to understand the type of content that they engage with. This will help you plan your video intro more diligently.
Begin with a USP
The unique selling proposition of your brand is what will draw your viewers to your video. When you front-load your content with the best parts of the video, the viewers feel interested to know the rest. That way, they will watch the rest of the video to get the context of the USP.
If you are unsure of the USP of your product, address the issues faced by your clientele. You can explain how your video is a viable solution. The working of your product or explanation of the features that set it apart is some other USP approaches. Once you decide on the USP content, present these in a visually appealing manner in the video intro.
Add Music to Your Videos
Music is an important element of modern storytelling and helps to give context to the video. You can use music to set the theme of your intro and make the viewer curious about the content. With music, the receptivity of the viewer also increases. When you use similar music in all your intros, it helps to establish your digital brand.
Use an Intro Maker Tool
To do justice to your intro-making efforts, you must use a dedicated intro tool. Video editors like InVideo have dedicated intro templates that you can personalize to your video demands. While editing your intros, your focus should be on ensuring crisp content.
If you are adding self-captured clips, make sure you color correct them. Subtitles are a welcome addition to intros and help create an inclusive video. When you use the same intro-making tool for all your videos, you can achieve consistency of footage. This makes it easier to establish your digital identity.
Incorporate Brand Identity
If you are using an intro for promotional purposes, incorporate your brand identity in the content. Use your brand colors as the theme of the intro. Brand logo or tagline are other elements of your intro design. Identify phrases or keywords that people associate with your brand. When you include these in your intro, it improves their promotional appeal.
Thus, you see that creating intros is simple. With proper planning, you can have them stand out. Potential customers will then be drawn to your business, and you can expect a boost in conversions. Over time, this will lead to better sales and put your brand on the fast track to success.