How to Develop a Stronger Customer Service Department?
These days, your customer service department is commonly the lifeblood of your brand. Innovative companies worldwide depend on their customer service and support departments to help steer brand reputation, encourage repeat business, and solve customer problems. However, not every brand has the resources that the pros use. That can cause some quality management issues that lead to common business bottlenecks.
It's important to know that, whether you manage a team of industry veterans or you're running a one-person startup brand, the right premises solutions can benefit your brand. From contact center tools to multichannel connectivity, here are a few ways you can develop a stronger customer service department.
Invest in contact center software.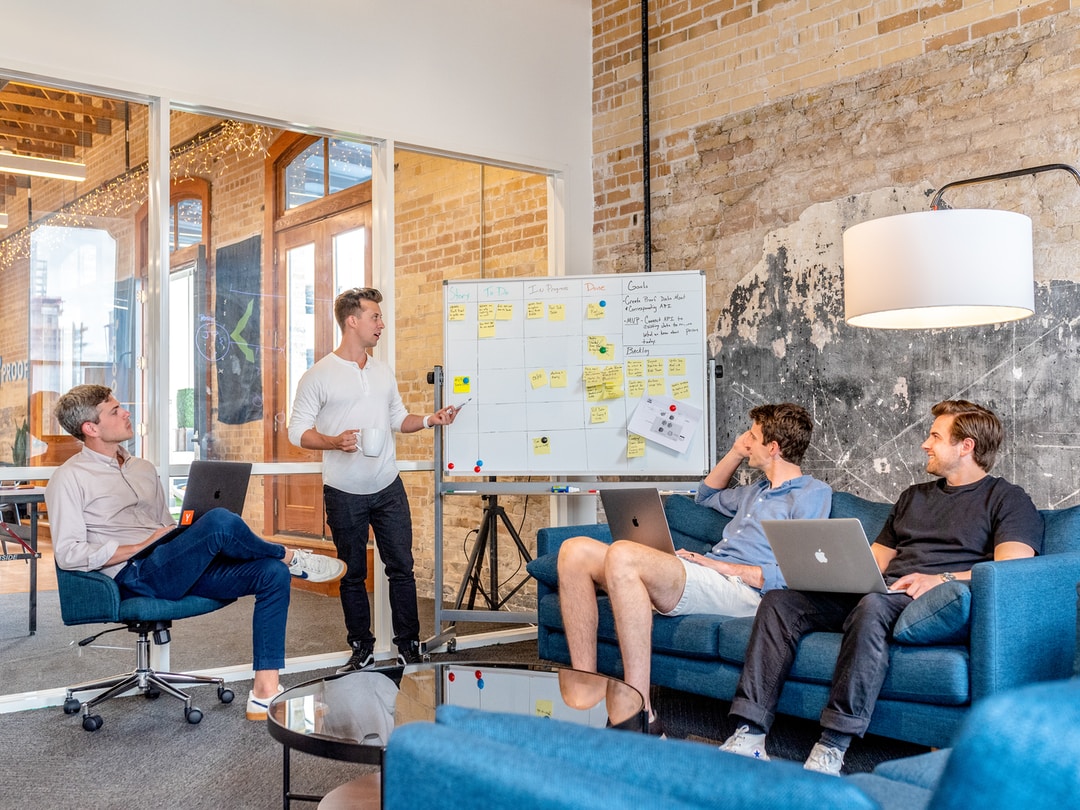 Oftentimes, brands don't have access to call center managers, phone banks, and fully staffed departments. As a result, in some cases, you may be the only one managing your digital channels. This can lead to some difficulties when you're trying to manage increased customer demands. In some cases, this can lower performance and discourage repeat business.
Since you have limited opportunities to connect to your target audience and build brand loyalty, you must enhance your customer interactions. That's why you should invest in powerful cloud contact center software. Business users from all industries including Philippines call center leverage call center management software to enhance the customer experience and improve quality assurance.
Brands like Bright Pattern make it that much easier to leverage powerful contact center integrations. Even if you don't have a dedicated call center manager, this integration helps improve phone calls. This can lead to stronger call outcomes that help you build your customer base. In addition, the ease of use of the platform enables you to leverage tools that the pros use. These often include things like IVR, call routing, and AI integrations. Plus, this is one of the only true omnichannel cloud platform applications that allow you to connect with your customers in more intuitive ways.
Leverage multiple digital channels.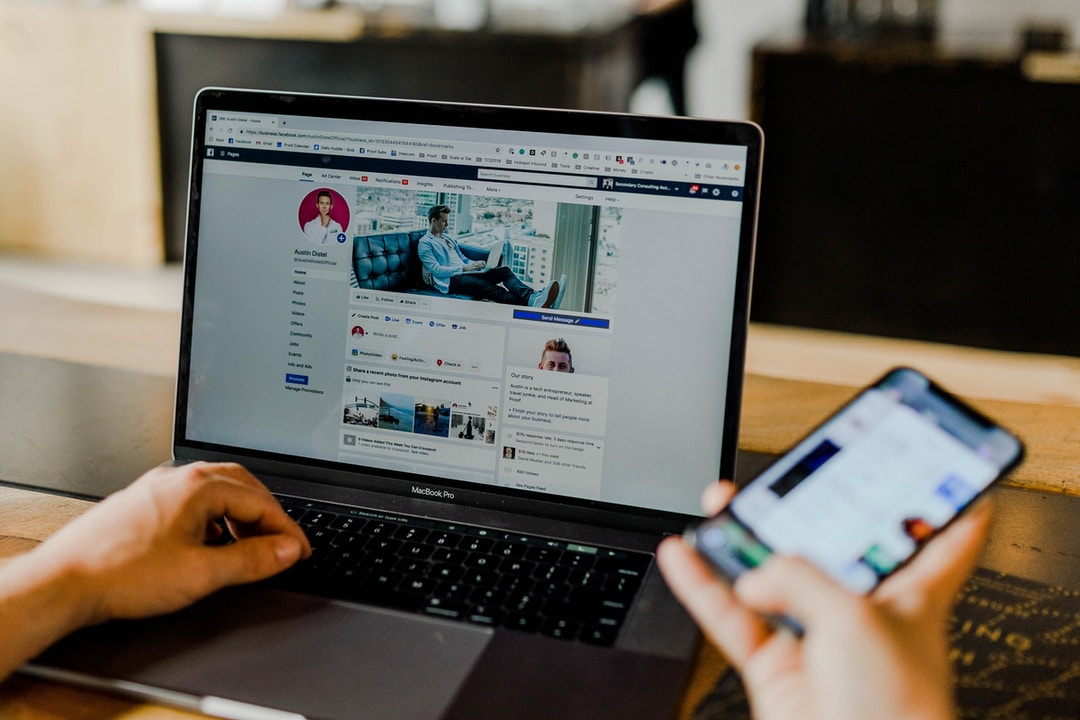 While phone calls are important and can use call outcomes to help gauge customer data, you can't rely on phone calls alone. This is a common mistake that the pros avoid. Especially if you're using an open platform, you need to make sure that you're addressing customer demands wherever they are. This includes live chat, email support, and social media connectivity.
Customers also enjoy mobile apps, though these options are often restricted to the pros due to startup and maintenance costs. If you're unable to leverage your own mobile app, it's still important that you're accessible through different mobile-friendly platforms.
This means optimizing your social media and web pages for mobile-first browsing. It also means finding ways to route customers to the appropriate digital channels and contact points. Whether you're including social media buttons throughout your website and blog or you're investing in AI chatbots that can handle basic customer questions, it's important to find solutions that help you connect with your audience members on their preferred channels.
This means that you're better able to encourage conversions from multiple sales channels and expand your pipeline. It also means that you'll need to tailor that pipeline and your metrics for each preferred channel, which is part of your customer experience decision-making.
Focus on holistic solutions.
While some platforms and software solutions focus on specific channels and contact points, your chosen customer experience platform must perform across your business. This enhanced flexibility and connectivity helps you address unique customer needs, correctly route clients, and create stronger customer relationships. Additionally, with brand loyalty reigning as a critical business factor, you need to have customer-centric solutions in place that make it easier to address your audience's ever-growing needs and demands.