How to Create a Private Label for Amazon
What is a white label product? White label products are goods bought from a producer but branded to the retailer. If a company sells a physical product, they might choose to have their goods branded as their own items. Each of these goods can carry their name during the transaction. The idea is to make the consumer associate the product with the retailer.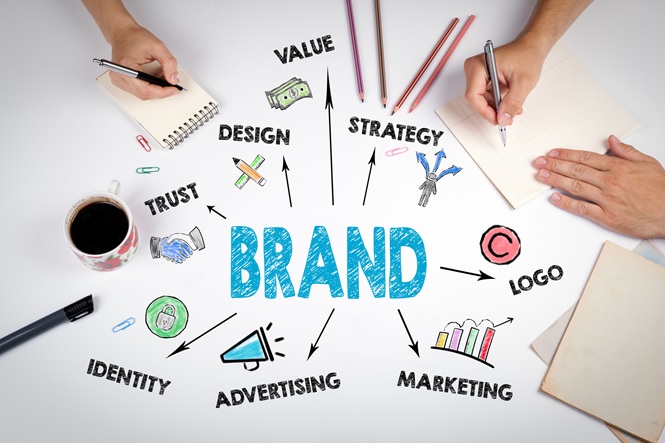 The white-label product might be made at the same factory as better-known brands. Having a localized or "private" consumer product for an Amazon store provides advantages. You can benefit from a white label.
Creating a Private-label Business
An Amazon online store faces competition. This makes each business decision critical. Offering the most "bang for the buck" is a decision to brand items to the retailer. This gives a seller a product independent of suppliers.
Third-party vendors are subject to their own supply rules that can affect a business from supply woes. Instead of contacting a distributor for a refresh of supply, a store owner offers white products directly from the producer.
Read More: Walmartone 2-Step Verification Need To Know
Planning in a Private Label Business
The benefits of a white label product go beyond supply assurance. Ordering white-label goods from overseas used to be difficult and time-consuming. Waiting for order could take months. Only large businesses could pull it off.
That is no longer the case. Many manufacturers keep unbranded items on hand to sell to small retailers. Amazon sellers can stock their product line with items with their own logo. They can get quality in their product line by planning their purchases directly from the producer.
You must decide in advance what they want to do with their label. Should you go after a niche in the market? Should you make a large order to reduce the cost of the product? Each decision will impact the effectiveness of their business. Whether you are selling water bottles or phone cases, each step toward your brand is essential.
Customization and Shipping
As decisions are made, you get closer to your own products. You can design your logo for your items. You can work to make it different from competitors by focusing on the color and size. Your choices will affect your resulting popularity.
Then the products will be shipped. You can choose to have the items handled by you or make other arrangements. A popular choice is a Fulfillment by Amazon (FBA) option. This allows an Amazon store to market its goods alongside Amazon for a small fee. The benefit is attaching your branding and order fulfillment to Amazon. Your sales could benefit because customers will see the FBA badge in their choices while shopping. It can be a great and worthy choice.
Product Presentation
The final leg to a private label involves presentation. Creating a "wow" factor in marketing is an option for each owner on their own terms. Your competitors will do the same. You should plan your presentation carefully because everything depends on how your product looks.
You should always have clear photos of your product. Insignias and logos should be immaculate and precise. Make your listing the best it can be and easy to look through.
Whether you are selling essential oils or online groceries, the consumer will see your brand. Taking a step into the market with your own creations should offer your customers a pleasant online shopping experience. Your new brand is like a signature for business. Make it count.
Your placement in rankings is determined by the keywords you use in listing. Make sure to use practical and clear words that define your product. This can make your items a success right away. Be sure that you communicate your product's benefits. You want your customers to know everything from just reading your listing.
Private-label goods are becoming more prominent in online businesses each year. Retailers constantly look for new ways to retain their customers. By reducing reliance on third-party suppliers while still focusing on product quality, and Amazon business can embrace the white label trend and improve sales and costs.
Based on materials of SageMailer