How to create a dating app?
Why dating apps are so popular?
Have you ever  thought of what is one of the most interesting things for most of us?
Making new acquaintances. It enhances your personal life, expands business opportunities and just breaks everyday routine with new emotions.
Isn't it cute to find someone to play a significant role in your life? Someone to talk heart to heart, invite to celebrate holidays or travel to the country of your dream or start any volunteer or business project. That's why the idea to create a dating app is great. It responds to the spirit of time and market demands.
Regardless of the pandemic restrictions dating services help people look for partners, new friends or try to build more serious relationships.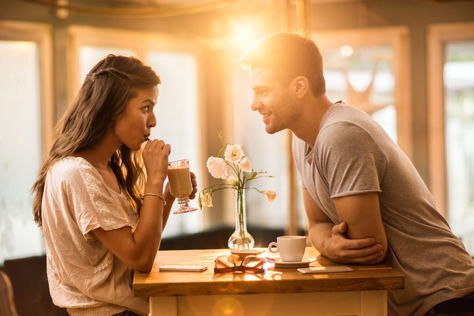 Romance is one of the leading motivational goals. But dating apps aren't just about it. They can help people to find someone for companionship who shares interests like keeping fit, attending music concerts or sports events, traveling to the same destination, playing computer games or studying definite subjects.
Define the particular need your project would be able to meet and so the first step to make an original dating app is done. There's a wide range of selecting options to choose from. As you decided to make a dating app try to sort the areas of compatibility. The classification of matching algorithms made by professional developers can help you discover how to create a dating app.
The innate need for social connections forces people to look for each other. What's  the way to help 7.9 billion people living on the earth meet someone who reciprocates their sympathy?
How and why people create dating apps?
There are so many things that can unite or separate people: location, personal interests and values, political preferences, psychological characters, attitude to animals, music preferences, lifestyle…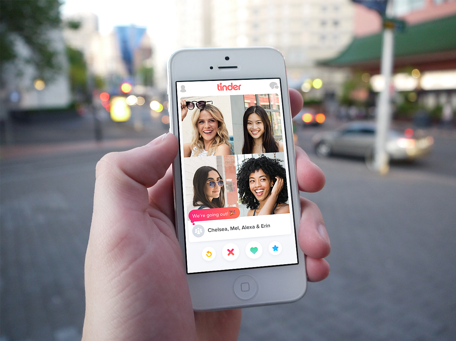 While Tinder is famous for its hook-up opportunities, eHarmony has concentrated on building lasting relationships. Based on the in-depth questionnaires the dating app finds matches taking in account personal interests, values and preferences.
For  example, the founders of a new app Fairytrail discovered that it's important for pairs to have the same lifestyle. They launched the dating app where would-be partners are 97% digital nomads. So remote workers have a better chance to find someone like-minded there.
If you plan to create a top grossing dating app there are two essential things at the start. To catch an actual idea and to select the team empowered to create the dating app in accurate accordance to plan. The better you highlight it's unique distinctions the clearer you can address your  target  audience. Within this process you'll face the tasks:
To determine idea;
To define main functionality;
To build design & structure and test product;
To analyze and improve key features;
To implement monetization.
If you deal with honest specialists you can account for their help in choosing the most beneficial tech stack and support in a bunch of business questions.
Why creating a dating app is a cool idea?
It has been estimated that the global dating apps market earned $3.08 billion dollars in 2020. According to the analytical data it tends to grow steadily and will probably reach $5.71 billion by 2025. As you see, the potential in the dating sector is impressive due to its opportunity to involve the highest number of users.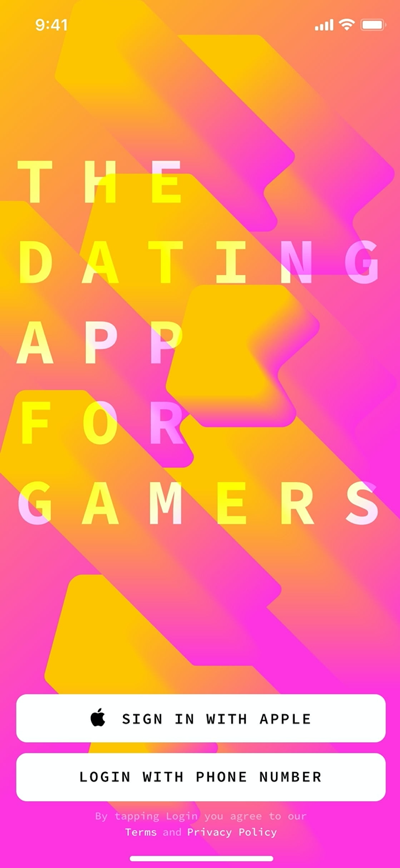 Although the most profitable market (North  America) is occupied by Tinder, Bumble and other big players there is a window to attract a target audience with new featured services. Other prospective opportunities are hidden in the emerging markets. The experts consider Asia and South America as the gold mine in the industry.
The marketing research shows that approximately in the past five years people switched their interests from casual hook-ups apps to ones that focused on long-term relationships. The change in attitudes towards dating is predictable. People are getting fed up with simple «swiping right, swiping left» and started showing interest in something more particular or serious.
In an attempt to catch the trend, for example,  in 2017 Hinge redefined its entire platform to deal in long term relationships.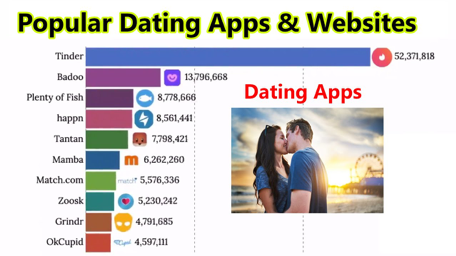 As far  as you  can  guess, what can be offered to people in contrast to the hook-up culture of Tinder, you can create a dating app with the same structure but that meets people's real needs and desires. No need to say how profitable it can be in the «online dating era» enforced by the pandemic.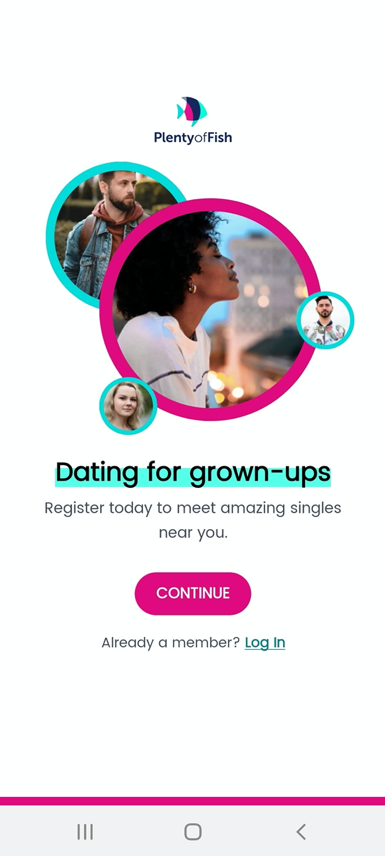 How dating apps make money?
Most of the existing services in the industry use a freemium business model. It allows them to attract a lot of newbies and grow exponentially. A wide audience makes them attractive for advertisers. Also they
can replenish their treasury by selling special opportunities for users or removing sets of restrictions. Huge amount of users promises significant revenue in case the dating app is getting popular.
To learn more about how to create  a dating  app and implement monetization you can read a professional overview.
How to create a dating app?
The dating app market is very competitive and overcrowded. Everyone yields to get his piece of profitable pie. And if you are eager to create a dating app worth noticing it's crucial to find an IT team you can trust thoroughly.
Invest a bit of time in order to look for a reliable outsourcing company. Put your attention on the important features of the prospective developer.
Specializing  in  your domain. The team has an obvious interest in creating dating  apps and understands all the necessary details your project can demand.
Experience in delivering products of the similar type. The better developers are oriented in the considered industry the greater product you can invent.
Great business communication skills and result-oriented culture within the company. Check reviews to make sure guys meet all those expectations the clients had.
The competitive technological stack that allows you to be flexible and create a dating app within short terms and on a reasonable budget.
Transparent system of work that reflects all the elements you expect to be implemented and their costs.
One of the promising teams whose experience coincides with the list of depicted features is Purrweb. These guys share their professional vision and business tips in the article devoted to the question of how to create a dating app. Exploring Tinder for example they help you to clear your startup idea and to see what steps you need to make in order to launch your own dating app.
If you have an opportunity and desire in addition to project  ideas it's time to start: the earlier you deliver an app to the market the more advantages you have in front of competitors. Just imagine how your project can change the world, helping people to expand their connections and how profitable it can be. If you have any hesitations take a consultation with professionals to clear them up. It's free and very helpful.