Most nonprofits primarily aim to raise funds for their cause, which requires organizations to cut costs. Using some technology can be expensive and challenging for a nonprofit, reducing the chances of growth and exposure. Attempting to stretch every dollar might enable them to eliminate the use of technology.
Some nonprofits steer away from technology due to the price tag that comes with it. However, technology can help nonprofits increase productivity, reduce costs, and raise more funds. Here are some ways that a nonprofit can leverage technology to strengthen its organization.
Improve Security
Nonprofits can improve security levels by using Constituent Relationship Management (CRM) software. You can manage your nonprofit with a single CRM and perform all tasks while staying secure. Sumac nonprofit CRM is PA-DSS certified, the highest level of software protection for the secure handling of payment data.
Since nonprofits deal with money and confidential donor information, security is a top priority for most organizations. Using CRM and the technological advances it offers will allow nonprofits to secure all of their data.
Credit: Sigmund Via Unsplash
Boost Productivity
Your organization can also use technology to boost team productivity. Since technology eases many processes, it gives employees or volunteers more time to focus on tasks assigned. Some work becomes more manageable with technology, such as managing donors or creating fundraising events. So, staff members might be motivated to be efficient.
Technology also allows the team to communicate more effectively, creating room for a smoother work process and boosting productivity.
Build Donor Connections
It's not possible to frequently knock on doors to stay in touch with donors. Technological advances allow nonprofits to stay in touch with potential donors online. You can email, call, or connect with donors on social media.
Building connections with contributors will help them relate to your cause and keep your organization in mind. A positive relationship with donors will enable you to raise more funds and increase your revenue.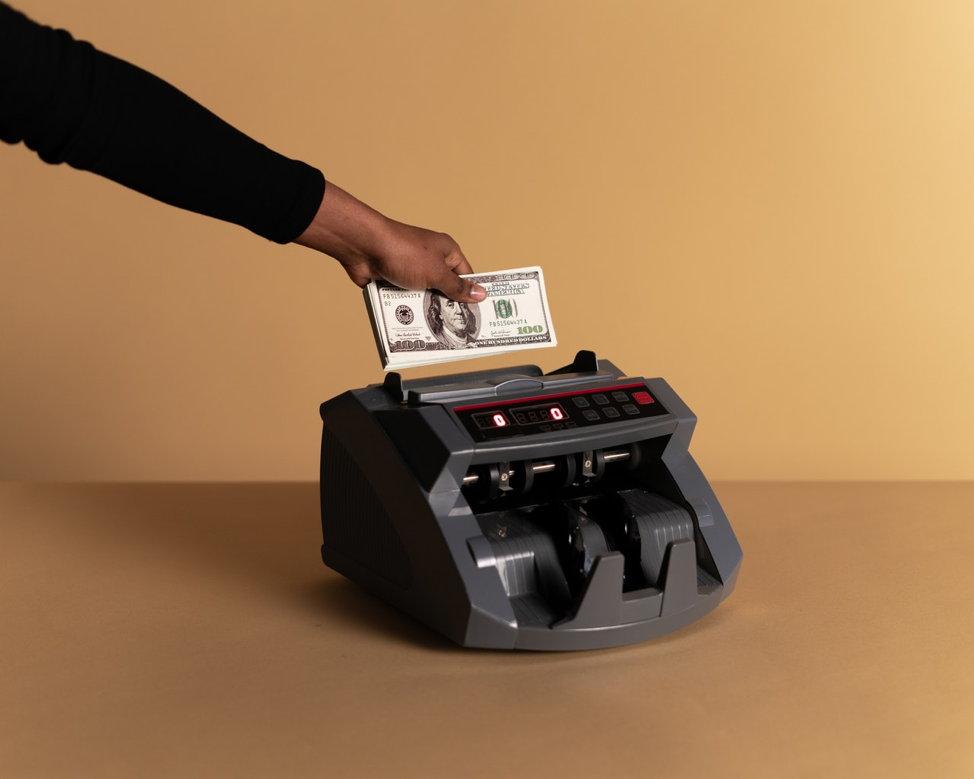 Credit: cottonbro Via Pexels
Increase Revenue
The aim of a nonprofit isn't to make money for personal gain. However, nonprofits still require a high revenue to continue helping the community. Without adequate revenue, it will be challenging for the nonprofit to survive.
Using technology, such as digital marketing and social media storytelling, will allow a nonprofit to reach a global audience. The more people you reach, the higher your chances of earning more revenue.
Reduce Costs
It might seem counterproductive to assume that investing in technology will reduce costs. However, some minor investments in technology will result in lower costs in the long term. For example, CRM software can help you manage your entire organization in one spot. So, you save time and effort in managing each task separately.
In some cases, technology also reduces the costs of human error. For example, if you expect an individual to count every donation you receive, there are chances that they might mess up. However, if you use a calculator or spreadsheet to lay out all the donations and costs, the results might be more accurate.
Technology is a staple all around the world. Leveraging technology to boost your company's productivity and revenue doesn't require a large budget. If you're willing to learn technological trends and apply them to your nonprofit, you can survive the digital age without worry.