How Does Cloud Server Hosting Work?
The business world is always changing, along with the technologies required to keep workflow, communication, and data management on-point to fit the needs of a company's client base. As digital capabilities continue to necessitate more and more bandwidth, the scalability of cloud-infrastructure is slowly becoming the industry standard to meet a company's many needs. Here, we will look at the benefits of cloud server hosting, as well as how this increasingly-popular hosting alternative works for the high demands if its users.
Moving to the Cloud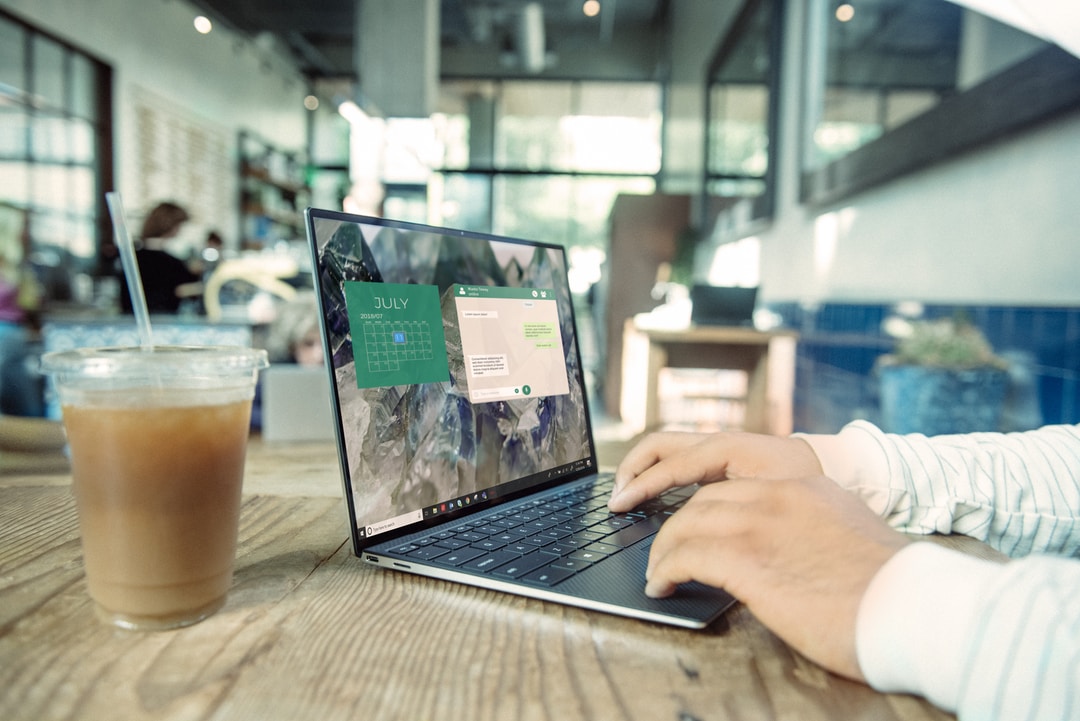 Aside from acting as an invaluable tool for customer outreach, the Internet has rapidly shifted the protocols of business' internal communications. More data means a greater need for space and memory in keeping with so many infinite uses. Traditionally, a company's website would run off of a single server, operated by a webmaster and based within a sole data center. Service providers who host a company's website may have many clients (as each domain name equals another account), however, and an increased workload can cause downtime within the site's operations. With the introduction of cloud service, a web host can now provide the speed and efficiency that single server technology can't always provide.
As a new solution to data management and web hosting, a cloud infrastructure spreads your company's data across a number of different servers and various locations, all working together in a form of "information web." Unlike a physical server, a cloud hosting service vendor allows each client to access their account data (a dedicated server) within this virtual environment, making for a seamless virtual machine that can offer more efficiency than any physical hardware can manage.
Different Kinds of Clouds
As cloud service grows in popularity, there are already a few major decisions a company must make before shifting their data to the cloud. The most important factor is whether to opt for a public cloud, which functions not unlike a shared server, or a private cloud. Before you worry about the data securing, note that a public cloud doesn't require that your business shares disk space or functionality and power; rather, the racks of the cloud-based data center are the only actual utility that is shared among hosted clients. With very little difference in workflow or efficiency, a private cloud costs a little but more, but can offer the peace of mind that comes with even tighter compliance and data security, as well as client control. This option acts like a virtual private server, although the cloud services offered are nearly identical. Make sure your cloud provides VPN such as weneedprivacy.
Many large organizations choose cloud resources based solely on the compliance and security assurances in protecting their database and information. In addition, the larger the company and its needs, the more likely they opt to work with a series of managed service providers. This new third-party industry specifically functions to provide uniquely-catered web solutions to their clients, providing cloud platforms that are custom built for individual needs and one-on-one network management.
The Benefits of Cloud Server Hosting
Simply put, switching to a cloud service provider offers the greatest ability of all: accommodating service that never falters as your company expands. With all your data needs uploaded to an ever-evolving cloud, your web server can literally grow along with you. Only with cloud server hosting can a company's needs always be met while it grows, pivots, or integrates new protocols, products, and services into the marketplace. Also, checkout for privacyinthenetwork for more services related to VPN. As your global reach expands, your web hosting will always remain consistent. Breaking free of physical hardware makes the data solution as fluid and organic as a company's ideas and creativity. Both the versatility and scalability offered are endless.
In addition, many companies are opting to move to the cloud for the other important benefits that the technology offers. Unlike with a physical data center, wherein a machine going offline can also make a client's website and service disappear, cloud-based solutions depend upon a series of combined machines in order to ensure constant access. With this kind of reliability, you can think of the cloud as your information generator, guaranteeing your website visitors will never be left in the dark.