How Customized Postcards Can Increase Your Sales?
In today's digital age, almost all marketing campaigns incorporate some form of digital or social media promotion. With the majority of the world connected to the internet, it makes sense that many businesses would want to tap into this resource. While online and digital campaigns have proven to be successful promotional vehicles, tried and true direct mail remains a popular and highly effective marketing strategy. Postcard marketing is a reliable way to reach potential customers, connect with prior clients, and boost sales.
Marketing with customized postcards is one of the most successful and popular and methods to generate business and boost profitability. Additionally, custom postcards have become one of the best ways to bring buyers to your website and social media platforms. By using direct mail postcards to generate business and point customers to a website, companies are capitalizing on this mixed marketing strategy. From shopping invitations to flashy sales flyers, postcards can be used for numerous marketing uses. Let's take a look at how custom postcards can increase your sales.
A Call-to-Action
Postcards are a great way to encourage your customers to act now on a sale, promotion, or special event. When creating your custom cards, consider adding a call to action to spur on your customers. Do you want them to call your customer service team? Should they visit your website? Do they need to come into your store?
Your postcard should provide a clear direction on what the customer should do today. You'll want to keep it short and punchy and mention this call to action several times on the card. When you use your postcard as a way to spur customer engagement, they feel compelled to act and your sales could benefit.
An Offer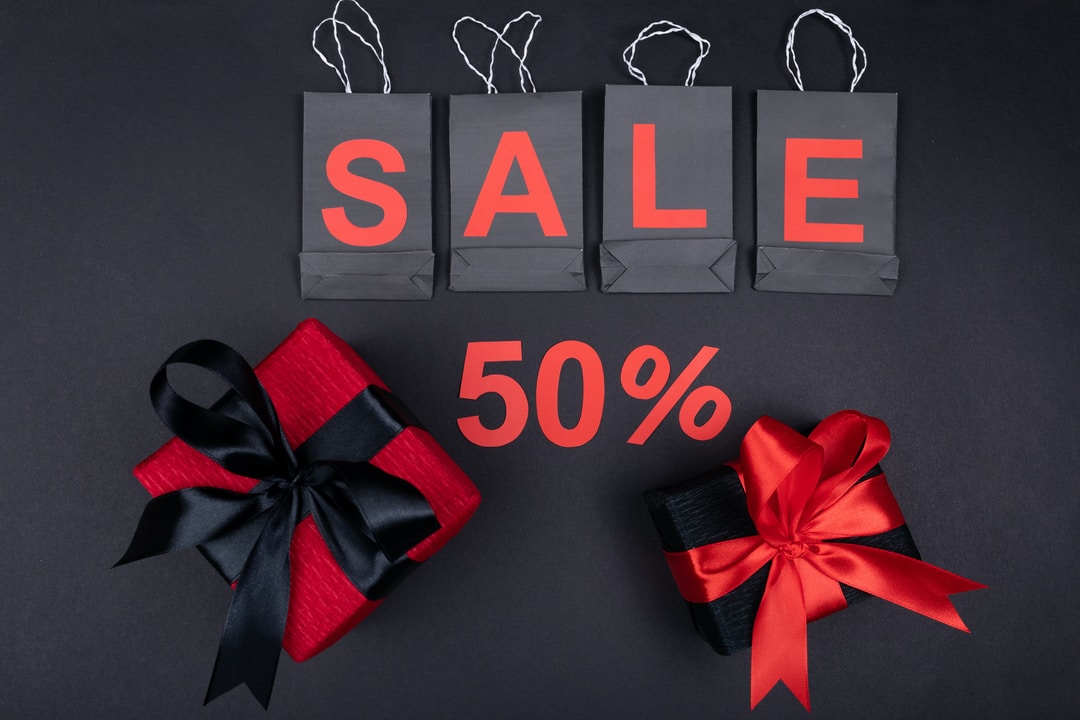 Your postcard design can include an offer that will serve as bait to encourage customers to take action. Promotional giveaways or gift with purchase campaigns are a great way to engage customers. Your postcards can include an announcement about a special giveaway offer or an invitation to take advantage of a promotion.
Another effective use of promotional postcards is the offer of a discount if the customer brings it into the store with them. Your direct mail postcard can be a way of offering your customers incentives to make a purchase and generate a large boost in sales.
Outreach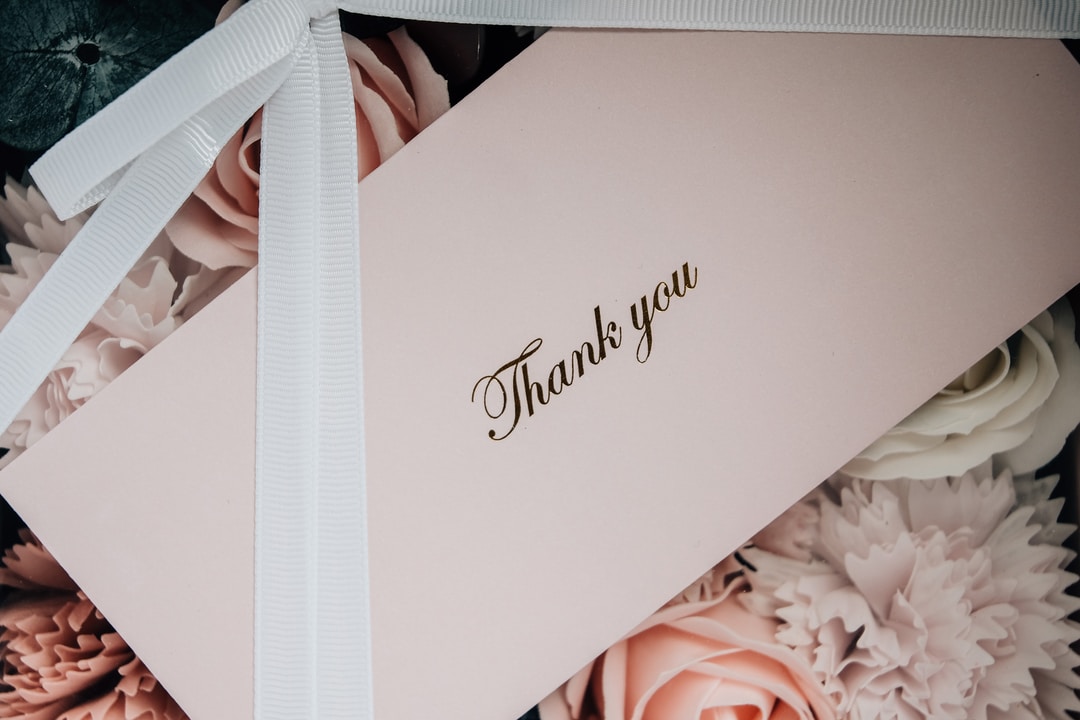 Similar to greeting cards, you can send custom postcards to check in with your customers. Many businesses have found success in sending birthday coupons or anniversary discounts to their customers. These kinds of postcards serve double duty as a marketing tool as well as personal outreach to your customers.
When you reach out with a postcard recognizing a milestone or welcoming shoppers back, you're making a more personal connection with your clientele. Everyone likes to get a card in the mail. When customers get a special postcard from their favorite store with a coupon, it can get them back into the shop and spur sales.
Recognition
One of the most obvious uses for a direct mail postcard is to create brand awareness. If your business is having a grand opening or is rebranding with a re-opening, postcards will be important for creating awareness. Brand recall has proven to be much greater for direct mail than other marketing strategies. A custom postcard will get your contact information, company name, and logo out into the community. Similar to business cards, banners, and signs, a custom postcard sent to people's homes can generate interest and recognition for your business.
Direct mail marketing with postcards has proven to garner some of the best household response rates of all marketing channels. Studies show that 57% of people say postcard marketing makes them feel valued as a customer and builds relationships with their favorite shops and businesses. As a result, custom postcards have remained an effective way of boosting sales. From coupons to promotions to brand recognition, a postcard can have a significant impact on business.