HDTV Antenna Signal Meter – Worth Checking Out
If you've ever tried manually to find TV signals in your RV, then you know what a struggle it can be. Wire and cable connections take up a lot of time and can quickly turn your ride into a nightmare. Using a digital OTA (over-the-air) signal meter can help you out no end if you have a directional TV antenna installed on your roof. It detects the strongest signals and allows you to have an excellent HDTV experience.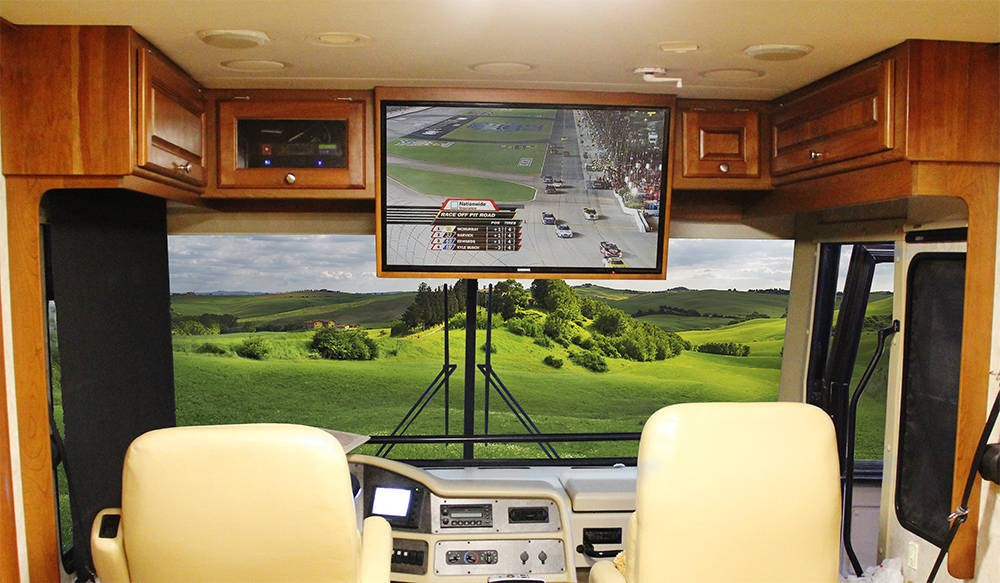 It's an excellent way of knowing exactly where the signal is, so you won't waste too much time finding the right direction. Locating digital signals can be pretty tricky with a directional antenna alone, not to mention time-consuming. Imagine trying to watch the Super Bowl that starts in a couple of minutes, yet the channel's nowhere to be found. Such frustrating moments are enough to make you realize just how valuable a signal strength meter is. Go to https://www.techopedia.com/definition/6169/over-the-air-television-ota for more.
How Does It Work?
A signal meter will help you complete a channel scan far quickly and efficiently. Let's go a few years back: in 2009, free OTA programming switched from analog to digital. From then on, looking for channels has proven increasingly difficult with a directional antenna. If you're somewhere in the wilderness, for instance, it could take you ages to locate a signal unless you point it at the TV tower itself.
That whole process is now made significantly easier by adding the digital meter. You no longer have to guess how strong a signal is – the LED will tell you in real-time feedback and spare you the trouble. There are two basic ways of setting it up: lock it between your TV and antenna or connect it directly to the antenna output. Moreover, it can adjust depending on how far you're from a TV tower.
Keeping Up with the Times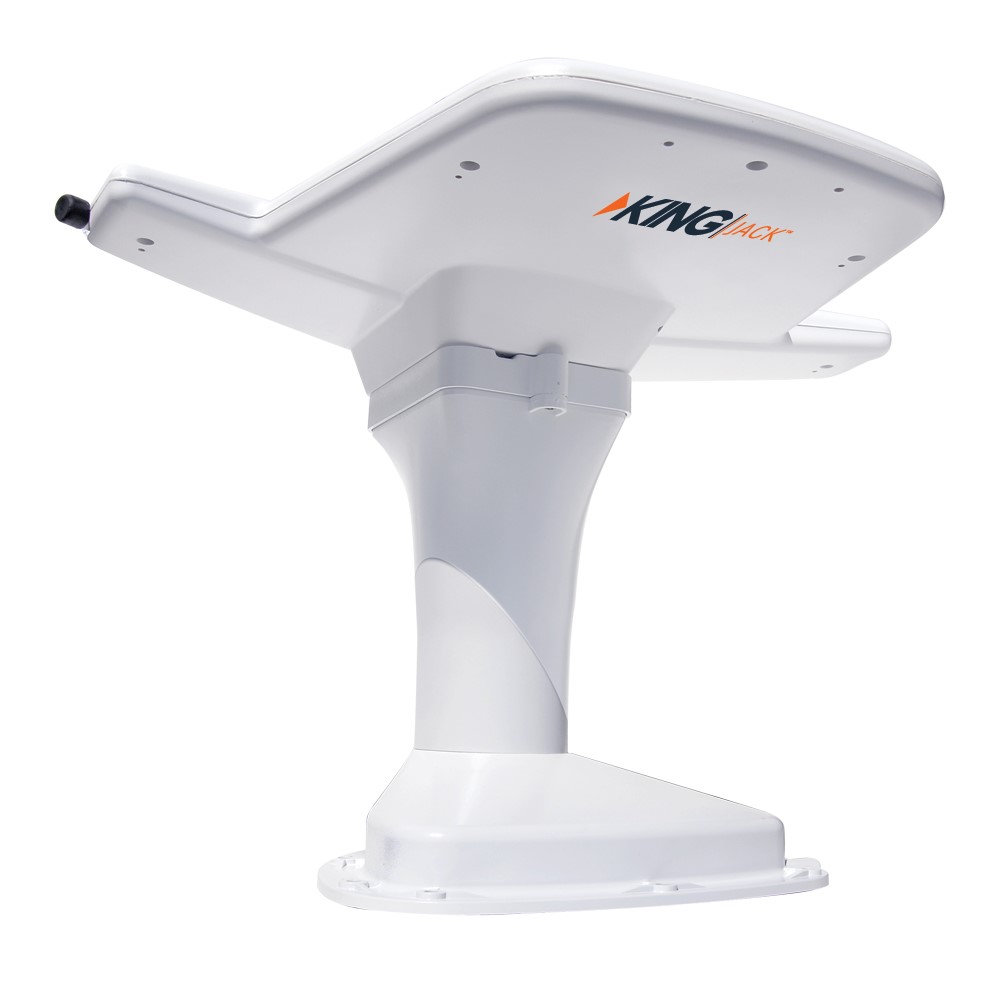 If you have an older RV, it's entirely possible that the pre-installed antenna on the roof is analog and needs replacement. As a matter of fact, all broadcast companies have already switched to HD signals after the decision made by the Federal Communications Commission. Digital TV is the new norm, so you'll need the right equipment to adapt.
What does this mean in practice? An upgrade to an HD antenna is the obvious answer. There are different types out there, directional and multi-directional antennas. The latter is the ideal solution if you don't want to bother with manual pointing ever again. Its ability to catch signals from all around makes it a perfect solution for any RV owner: you can sit back and enjoy TV to your heart's content. Click here to learn more.
Other than directional ability, antennas also differ in mileage range. Some are more limited than others and can only pick up within a radius of 40 miles, while more advanced models can go up to 70. This largely depends on your camping preferences, of course: a nearby campground can tolerate low-mileage antennas, but remote areas will require some further reaching.
Built-In Meter
Think about it: if you enjoy quality HDTV at home, why not afford yourself the same privilege in your RV? Maybe in the past, options were limited; you had to fumble with antennas endlessly while getting snide looks from the others. Now, digital technology has made TV watching a breeze regardless of your location. Let's check out one specific device that makes it possible.
Some manufacturers offer the possibility of a directional OTA antenna with a built-in HDTV antenna signal meter. Sounds neat, doesn't it? Instead of setting up separate components, you have a ready, high-tech, two-in-one solution with a minimal design that gives an excellent performance. This is why more and more RV users opt for a high-gain antenna to get digital TV reception on the road.
Operating the device is simple and time-saving. You only need to use the interior knob for rotation; meanwhile, the built-in signal strength meter finds TV channels and reveals the best position for reception. On top of that, ugly-looking antennas are a thing of the past: these sleek and aerodynamic models are much smaller than older ones, plus you can rotate them full circle. You also don't need to reposition them once they're set up.
Whether you're an avid camper and hit the road every month, or you drive away in your RV once in a blue moon, that's less important. The main thing is to provide maximum comfort for you and your traveling companions. Among other necessities, that includes strong Wi-Fi and, you guessed it, top-notch HDTV. Yes, sitting by the lake and staring in the distance has its place too. Nature can never be replaced by technology, nor should it be. But using the best of technology to improve the overall experience can never be a bad thing.