Comparing Integrated and Omni channel Marketing Strategies
Every marketer understands the value of communicating to the right audience. For this reason, they always work hard to achieve it. However, marketers will tell you that communicating to the right audience is not enough. Communicating through multiple channels is what determines visibility to a target market. Cross-channel communication is necessary as it perfects your customers' buyer journey.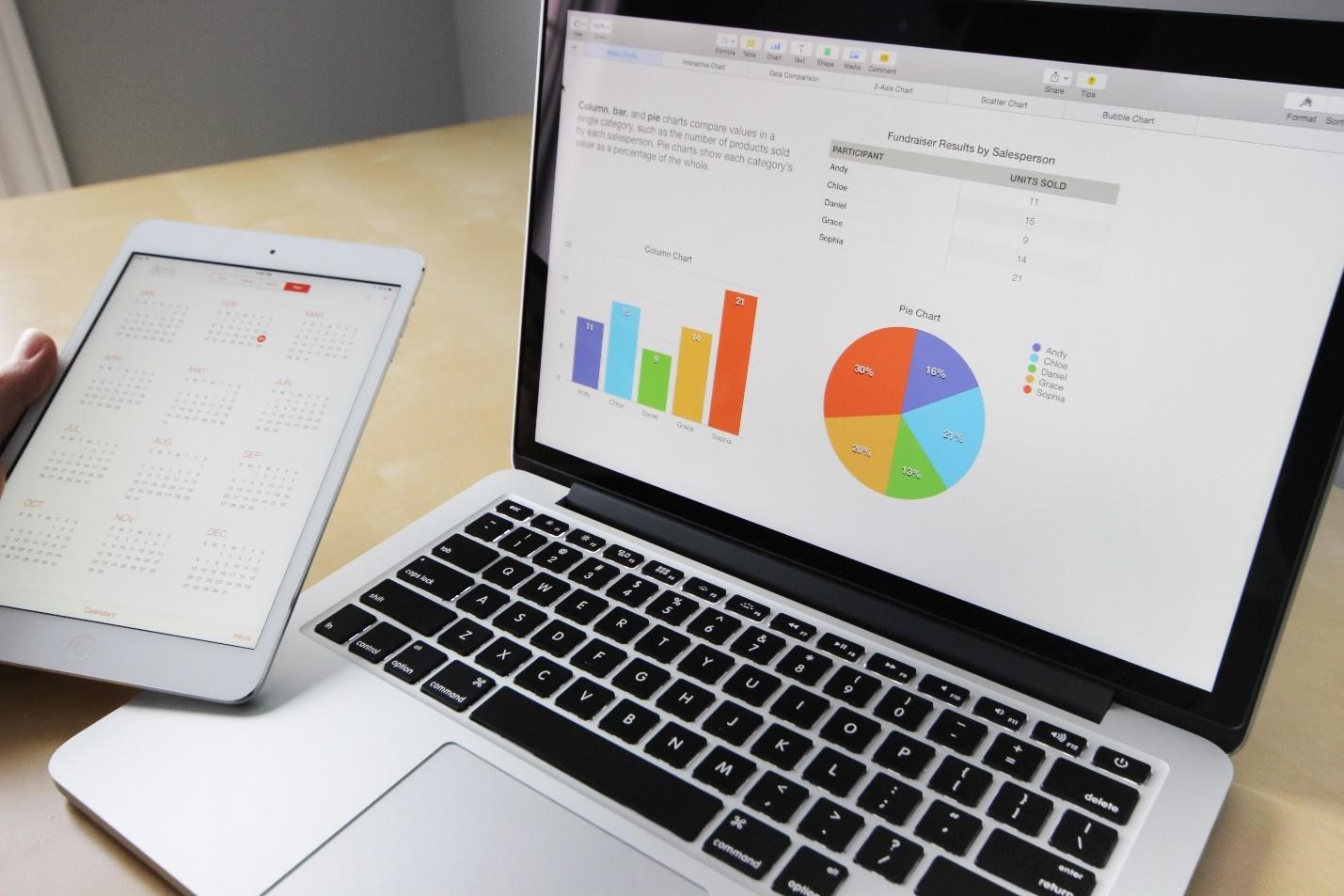 We live in an age where clients are everywhere. Clients use multiple channels of communication, as well as various devices. To keep them coming, you need consistency in communication. However, many marketers still don't know the importance of consistently passing brand messages throughout all channels.
The following comparisons on marketing strategies will help you claim communication success regardless of the industry, brand, or audience. These tips will help you identify best branding practices and give you a deeper insight into branding best practices and pitfalls.
Integrated Marketing vs. Multichannel Marketing
You are familiar with the audience's attention span problem as a marketer. It's not your fault, though. Everyone processes a lot of information, and sometimes we discard most of it. However, people keep information that they resonate with. Marketing across channels helps you communicate messages to create moments that your target audience can resonate with.
Integrated marketing requires you to keep one consistent message conveyed multi-dimensionally. Integrated marketing creates a unified communication projected over multiple mediums. As a small business, this marketing approach gives you the potential to get better results from your marketing campaigns and reduce marketing costs.
Integrated marketing does not rely on individual marketing efforts like a print ad campaign. Instead, the approach simultaneously makes the best out of the multiple channels compatible with the modern business. Integrating tools such as social media, direct email, sales promotion, and telemarketing provides your audience with clarity, maximum communication impact, and consistency.
Amplifying the Marketing Signal
On the other hand, Multichannel marketing allows you to connect with more leads and stay on top of your customers' minds. Multichannel marketing is effective as it combines several platforms to amplify campaign frequency and reach, creating effective messaging. Multichannel marketing expands reach, increases engagement, and is more effective.
One channel can never be enough if you run a robust marketing campaign. Marketers need to use several distribution channels to convince customers to procure products in their preferred ways. For decades, marketers have lauded this approach claiming that customers acquired through multichannel marketing spend two to five times more than customers achieved through the single-channel process.
Multichannel Marketing vs. Omnichannel Marketing
The main difference between these two is that Omnichannel focuses on improving customer experience while multichannel marketing is concerned more with engaging the customers. A good customer experience plays a crucial role in sustaining your business growth. For this reason, Omnichannel marketing should be on the top of your priority list when crafting the overall marketing strategy.
Another difference between the two approaches is that multichannel marketing is focused on the channels while omnichannel marketing is focused on customers. Multichannel marketing aims at maximizing the potential of the media you use to promote your brand. Customers can choose the channel they prefer when engaging with your business; the more channels, the more customers choose.
If you are in the retail business, a multichannel marketing strategy would involve channels such as digital marketing: websites, paid channels, SEO, TV and radio adverts, billboards, social media, emails, and calls. Omnichannel strategy, on the contrary, would involve half of the above channels like websites, social media, and email, all synced up to allow customers to switch from one platform to the other seamlessly.
Omnichannel Marketing vs. Integrated Marketing
Omnichannel marketing traditionally only refers to the digital ecosystem. Integrated marketing, on the other hand, brings digital concepts and requirements to the larger universe. As a marketer, you'll agree that the success of any strategy depends on how you adopt branding best practices.
If you are looking for a strategy that can help you communicate with opportunities, leads, and customers through sales promotions, integrated ads, social media, and public relations, then integrated marketing is the best strategy.
Integrated marketing ensures that your communication remains consistent across channels. Again, omnichannel blends different channels for a better customer experience. As you can see, there seems to be a very thin line between the two strategies. However, the success of any strategy is determined by branding best practices, and the earlier you adopt the practices, the faster your business can reap the benefits.
Omnichannel vs. Integrated vs. Multichannel Marketing
All the above channels are crucial for any business. Customers can use either of them to come into contact with your business. Therefore, you can combine more than one strategy to create a better customer experience. Customers understand the power of technology and have higher expectations from you. So know what they need, and serve them precisely that.