The Apple CEO mentioned that they are incorporating generative AI into their product developments.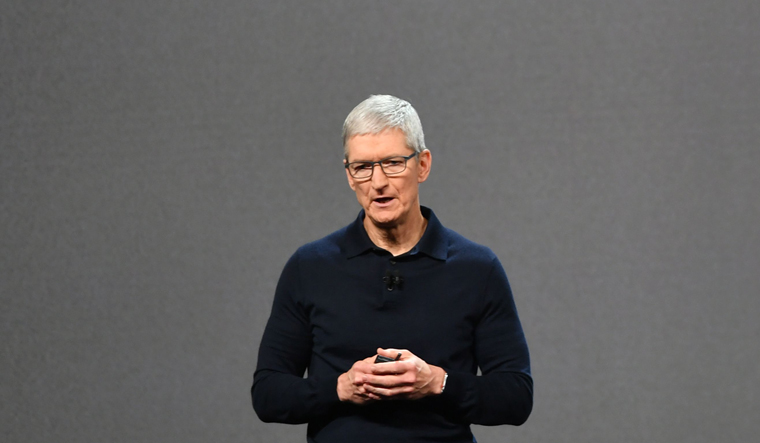 At an event on November 2, where Apple discussed its financial results for the fourth quarter of 2023, Tim Cook responded to a question about Apple's involvement in the field of AI. He mentioned that Apple is actively working on generative AI. Cook also highlighted several features in Apple devices that already use artificial intelligence and machine learning, such as Personal Voice, Crash detection, and ECG.
Regarding generative AI, Cook emphasized that Apple is making substantial investments in this technology. Although he didn't provide specific details about the AI projects in development, he expressed Apple's commitment to approaching AI responsibly.
Tim Cook mentioned that Apple is actively working on generative AI, but he didn't go into specific details, as that's not their usual practice. However, he made it clear that they are making substantial investments in this area and are committed to responsible development.
Cook also hinted that product advancements will be driven by these technologies in the future. In line with this, there are reports from Mark Gurman of Bloomberg suggesting that Apple may be preparing an AI-integrated version of Siri. This new Siri version could launch as early as next year, accompanied by other generative AI tools and applications.
Some potential AI features include improved auto-complete suggestions in the Siri and Messages apps, auto-generated playlists in Apple Music, and AI-powered writing assistance in apps like Pages and Keynote. Apple seems to be gearing up for significant developments in AI-related features across its product ecosystem.
Read Also:- Google Introduces a Feature to Help Small Businesses Increase Sales