5 Technologies Every Immigration Lawyer Should Start Using
The life of every immigration lawyer is full of pitfalls. They cope with rapidly-changing government policies, complex legal requirements, and enormous community needs. Plus, many of the individuals that most need immigration lawyers usually live in rural or remote areas, and find it hard to pay normal legal rates.
So, the question is how an immigration lawyer can serve their clients, increase access to justice, and stay on top of a hurricane of policy changes while growing and improving their practice?
Luckily, new innovative technology is helping immigration lawyers solve a couple of their most obstinate problems. Read below to discover five game-changing technologies for immigration law offices.
Cloud-Based Case Management Software
With their highly complicated matters and large caseloads, immigration lawyers can benefit considerably from new productivity tools and storage. For example, a cloud-based immigration case management software offers you a central hub for all your data. Plus, it keeps all your information secure and accessible to team members that need it.
The capability to operate remotely is more crucial now than ever. So, by keeping your vital information on cloud storage, you're able to do your work from home or while on the road. Modern case management software goes far beyond simple data storage. It also provides you with the productivity tools that can keep your team synchronized and on track.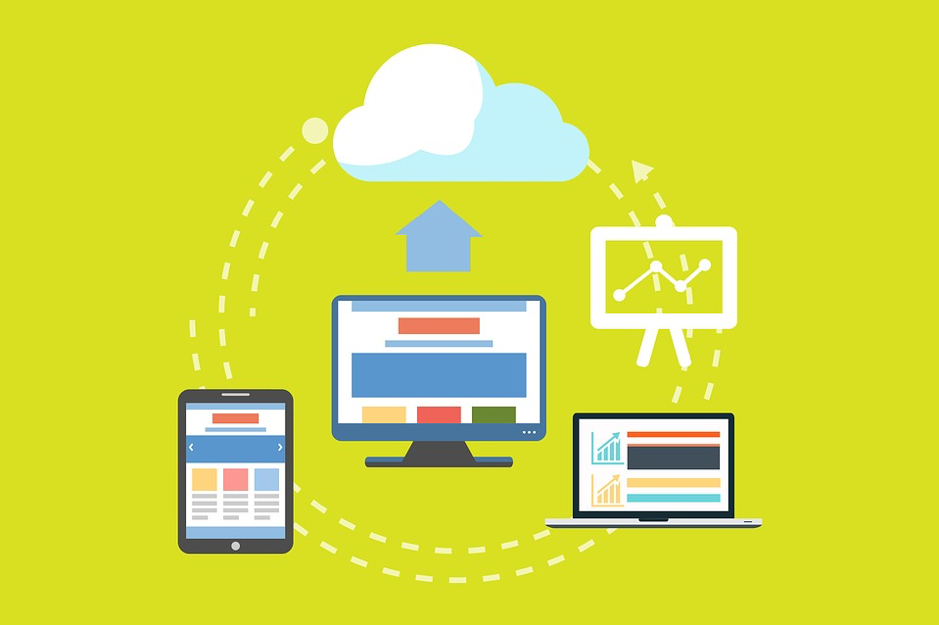 Workflow Automation
The law practice, in general, is highly collaborative, especially for immigration lawyers. While you're focusing on a single tricky legal question, other team members can communicate with your clients, prepare forms, and drive things forward in different ways.
However, great collaboration has its own challenges too. You may face uncertainty over specific tasks that can lead to bottlenecks and redundancies. For this reason, a lot of immigration law firms are utilizing automation technology to maintain collaboration running smoothly.
Automation can be used in different ways, including:
Ensuring that when one task is finished, the further step is automatically assigned to the appropriate person;
Checking all the details you might need (such as contact info) directly on the task, without the need of adding them manually;
Easily sending updates to clients regarding major changes, and so on.
Intake Management Software
Technology is allowing our economy to provide instant answers and rapid fulfillment of clients' needs and desires. But the legal sector has ignored this trend for a while. Nevertheless, there are certain tools and techniques that provide clients the rapid service and comfort of onboarding they expect.
When people are looking for an immigration lawyer, they often reach out to a few possibilities. The first attorney that responds to them has the biggest chance of keeping them as a client.
Intake management software is essential to master this stage. It will offer you to send automated text messages, start assembling information immediately and track your leads to ensure that you're keeping track with individuals that are seeking your help.
eSignature Tools
The immigration procedure is full of forms that require signing. That act only may cause additional problems. Documents get lost, a client is not able to come to your office, or maybe they can't print the forms you email them.
Every immigration lawyer needs an easier way of procuring signatures. Therefore, look for eSignature software which allows you to email or text forms to your clients. It should also allow for unlimited signatures and provide you with a user-friendly dashboard for checking if the form has been received, opened, or signed. That way you'll be able to follow up accordingly.
Texting Tools
What are the greatest complaints clients have regarding their immigration lawyers? They haven't returned my phone call. I don't hear from them enough. They haven't emailed me back.
So it's appropriate to say that improved communication will drastically increase client satisfaction. So, how can an immigration attorney give more attention to every client, when they're already buried in work?
By acquiring some help from technology. Innovative tools now allow you to text your clients from your computer right directly from case files. Text messaging is one of the most popular methods of communication. Text messages have far better chances to be read over emails and are more likely to get a reply over calls from a number that is marked as 'Unknown'.
By texting directly from case files, you can obtain such benefits without giving your personal mobile number to each potential client. Additionally, it's a more transparent and collaborative way of sharing information. Text communication is archived in the case files, and team members are able to see that response and are also able to respond.
Conclusion
Immigration lawyers have pretty demanding work. So, thanks to the emergence of advanced technology, they are able to lessen the burden of their work lives.