5 Key Benefits of Enterprise Mobility Management
With the increasing popularity of work-from-home and remote workers, most companies need to implement a policy to bring your own device, or BYOD. The downside is that all the devices connecting to your network infrastructures create many security risks. Employees using their personal devices can also generate productivity concerns as well. Here are the key benefits of enterprise mobility management, or EMM.
EMM is anything from policies to software solutions and tools utilized to manage mobile devices in the workforce. EMM allows companies to reap the benefits of BYOD while decreasing the security risks of personal devices.
Cybersecurity Improvements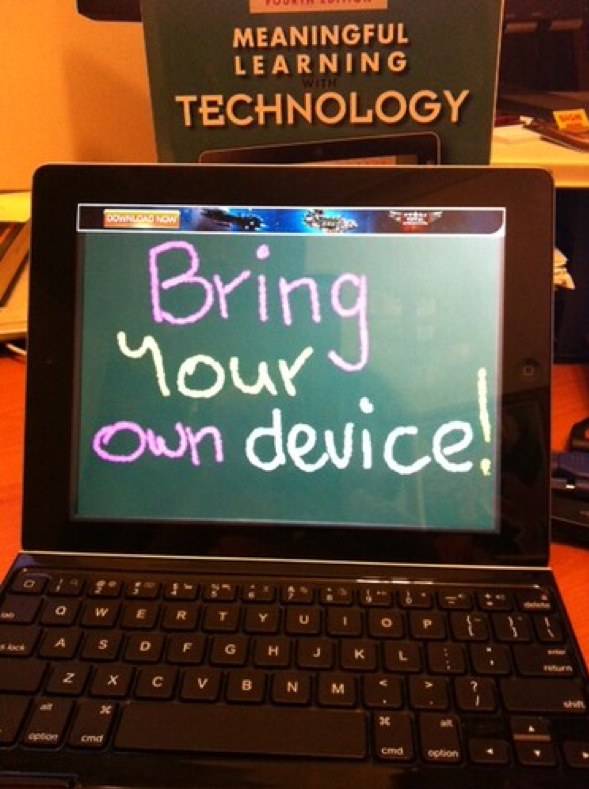 Arguably, the most crucial benefit of an effective EMM strategy is the increase in security. With each additional device connected comes an additional opportunity for hackers to access your infrastructure. A good EMM will deploy an effective and consistent security system protecting both the employee's devices and the network itself. A common way to accomplish this is to have the end-users install your endpoint security software on their mobile device prior to being able to register on the network.
EMM doesn't end here, however. Another component is the mobile identity that allows IT departments to monitor usage behaviors on each device, allowing for quick identification of suspicious activity.
Mitigation and Prevention of Data Loss
A common mechanism used by threat actors is to leverage lost or stolen mobile devices as access points into your company's network and utilize saved login information to manipulate and steal data. Effective enterprise mobility management implements a mechanism that can target related data on any device and erase it in case the device has been compromised. Tracking services can also be implemented to recover any lost or stolen device and also limit access once a device has been reported missing.
When employees have ownership of the device they're using, they tend to be more productive. They have comfort, familiarity, and the ability to configure as they wish, improving productivity. Using their own devices, employees don't have the learning curve to use a corporate device. A well-developed BYOD program can be beneficial to your business' productivity levels.
Mobile Content Management
This allows your employees to access company-specific information efficiently and securely. MCM provides a secure container to store any sensitive data and allows for content to be pushed up, creating alerts for new files and anything that may be expired. MCM also adds another layer of security as it provides for a secure location for data traffic to flow.
Reduction of Technology Overhead
Another significant benefit that affects the bottom line directly is that when employees are using their own devices, the company doesn't have to purchase devices for the employee to use. Employees will also take better care of their devices if they own them. Since your employees will have their devices regardless if they can use them for business purposes or not, they are unlikely to complain about the costs of using the device.
Finally, you can implement all the best practices globally on the company side, but if the employees don't know how to be safe, it can all be naught. Therefore, you must educate your employees on how to protect themselves and their devices.