4 Main Advantages of Digital Banking
Now is the best time to embrace digital banking services for improving customer experience and competitiveness. Digital banking, the computerization of standard banking services utilizing innovative technology solutions, is quickly becoming mainstream.
As more customers and organizations employ digital banking services, more and more banking processes have become digital. Users' need to physically visit banks is decreasing. It's being substituted by the demand for financial institutions to have online banking options.
Digital banking is a chance for traditional financial institutions and banks to adopt its benefits and offer their users more options for managing their finances, doing transactions, and planning their finances in the long run. Digital banking has been slowly expanding for a couple of years mostly due to the unquestionable advantages it provides.
So, read below to find out the main benefits of digital banking for customers.
Immediate Access to All Your Accounts
The capability to bank however and whenever you like is probably the biggest advantage of digital banking solutions. Our mobile phones and computers are usually readily accessible, enabling 24/7 access to take care of any banking task promptly.
Rather than heading to your regional branch during working hours for any of your banking needs, you can create a personal online banking account for instant financial access and control of all your bank accounts. You can log in to your online banking account from any of your personal devices to:
Check your transactions, balances, or statements;
Pay your credit card bills, and bills in general;
Move funds between your accounts or to external accounts;
Apply for loans, etc.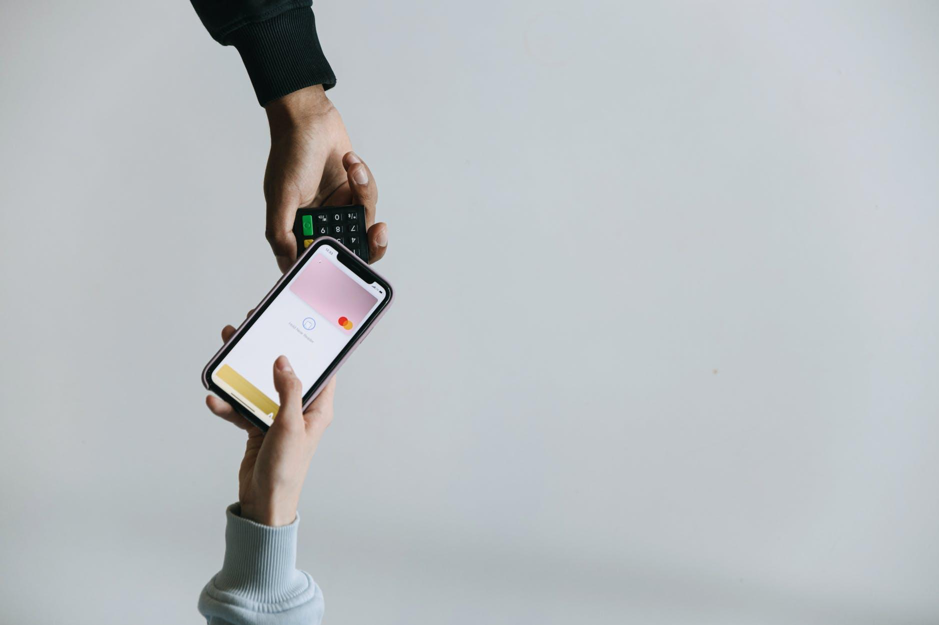 User-Friendly Mobile Banking Apps
Most banks have a mobile app that you can utilize for quick access to your accounts while on the move. These banking apps have a user-friendly design, which makes them even simpler to use than online banking webpages. Mobile banking apps have all of the same features as online banking websites, but they also have a significant advantage: users can deposit checks from their mobile phones.
When depositing a check through your mobile phone, you just need to simply follow the directions that appear on your phone's screen. Your bank will show how much you are able to deposit in a single day, plus it will ask you how rapidly you want those funds to be deposited. You can also request prompt access to your funds for an additional charge (depending on your bank). Mobile deposits are an excellent and convenient alternative to visiting an ATM or local branch.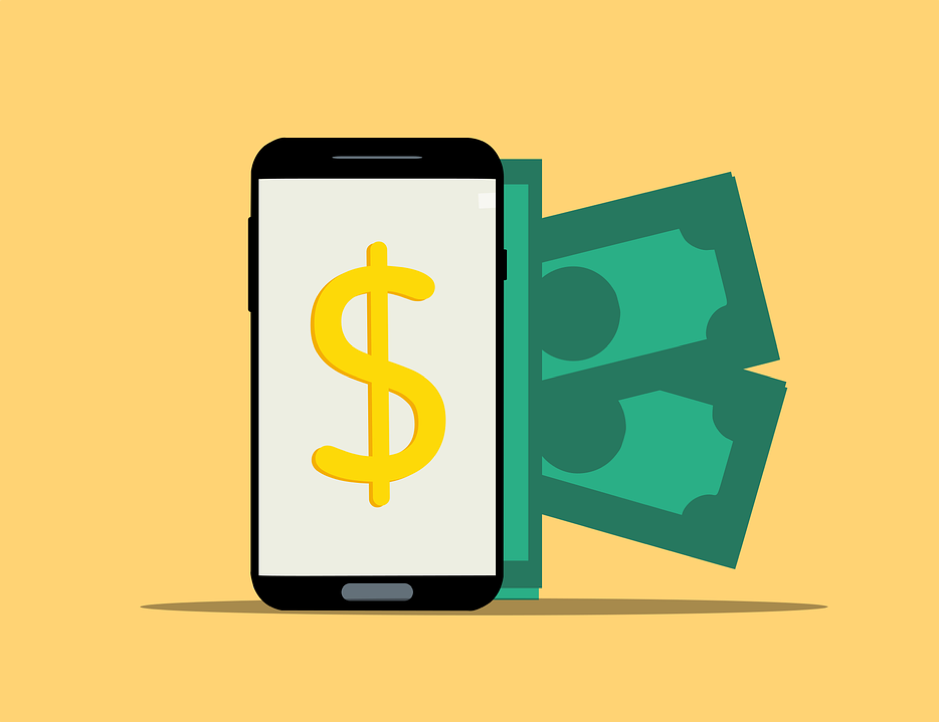 Banking With Increased Security
Online banking websites and mobile banking apps have strong security measures in place to ensure your personal information stays safe. For instance, if you have an unsafe internet connection, your bank will block you from accessing their website. Your bank will also strongly encrypt all of your information to keep it secure. In addition, many banks use two-factor verification plus security questions as a further level of security.
You can additionally increase your online banking security by learning more about the best methods for online banking security. Some of these methods include:
Understanding how to spot phone or email scams, and fake web pages;
Setting up strong passwords;
Signing up for certain account alerts, like alerts for drawing of cash.
More Banking and Payment Options
For the purpose of transferring funds to family or friends, you must use a service such as PayPal or Zelle. All you normally need to know to send money is the other user's email address or mobile number. There's no need to know their bank details or account number.
Zelle is supported by most U.S. banks, so you should have an option to send money with Zelle anytime you log into your banking account. Nevertheless, it should be mentioned that you need to officially register with Zelle if you want to use it. Also, there is a limit on how much money you can send to someone.
An alternative solution is to set up a PayPal account. You can link your bank cards to instantly send (or receive) money from everywhere in the world. Even though online banking is very safe on its own, PayPal provides you with an additional level of security and fraud protection. Plus, anytime you receive money through your PayPal account, you are able to transfer it to your bank for free or immediately transfer it for a small fee.
Final Words
Digital banking really helps you take control of your financial life. It offers tools and features that you might not have access to by using traditional banking methods. Plus, it offers other benefits like connecting you to a community and banking possibilities specific to your personal needs.