4 Benefits of Using a Proposal Management Software
If you're working in sales, you're probably sending out business proposals to prospective clients all the time. However, things were not that easy as they are now, only a decade ago.
Clients could take forever to get back to your submission in former times. Back in the day, salespeople would send a proposal to a prospective client by email, wait for them to print it, review it, sign it, and then wait some more for the proposal to get back to them.
Luckily, today there's a much easier and more effective way to send out proposals to your clients. You can send out proposals quicker and enjoy a better conversion rate by utilizing automated proposal management software.
This article will focus on the top four benefits of using proposal software and how it can fit into your business. But first, let's look at what proposal management software actually is.
What Is Proposal Management Software?
Proposal management software, also known only as proposal software, is a program that permits you to automate the process of creating business proposals and sending them to prospective clients. Of course, each proposal management software's core features depend on the program itself, but they generally offer more than a mere proposal editing tool.
The standard functions found in most proposal management software include automating the process of proposal creation, automating the sending proposals process, permitting clients to easily and quickly request revisions in proposals, and letting clients accept and digitally sign the proposals.
Since each salesperson's most valuable asset is time, business proposal management software is a powerful tool that can make the mechanical aspects of proposals quick and easy. This way, the sales team can focus on more essential company tasks like generating leads and landing more sales. And the icing on the cake, everything is 100% accessible in an all-in-one sales platform.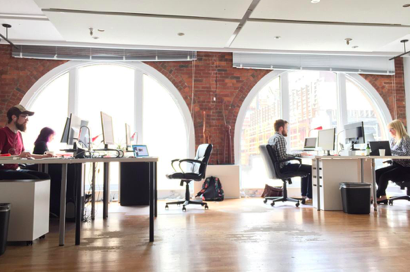 The Top Benefits of Proposal Management Software
If you're still not sure whether proposal management software is adequate for your business, here's a brief list of the top four benefits that come along with the implementation of this program.
Time Is Money
Of course, sales teams should be exclusively focused on interacting with existing customers and prospects, but building sales proposals from scratch takes time. Just consider the following fact: salespeople spend less than 40% of their time selling, with most of their time being dedicated to creating proposals.
By implementing proposal management software, your salespeople can easily and quickly create proposals in an all-in-one content creation suite. Most programs' content libraries will keep all of your needed media and infographics alongside premade proposal templates so that you can craft outstanding proposals in just a couple of minutes. Time is money, so make sure that you spend yours wisely.
Accepting Signatures and Legally Binding Electronic Signatures
As you're aware, the signature is the crucial element and moment of truth for each sale. Including an electronic signature field in your proposal makes it even easier for your clients to approve your proposal. E-signatures are legally binding and secure, and audit trails attached to every signature protect all parties involved in the proposal.
Boosting Sales
With conventional proposal techniques, many factors can get in the way of the final sale, and most of these barriers are out of logistical nature. For example, even if you've sent a proposal digitally through email, clients might drag their feet on signing the proposal if they have to print, sign, scan, and email the documents back to you.
Proposal management software can make it easier for your clients to say yes. Most prospective clients enjoy the convenience of digital signatures so much that most of them who sign will do so on the first day of receiving the original proposal.
As a result, when you remove unnecessary barriers from your customer's experience, they're more likely to engage more openly and interact promptly. And when your prospective customers say yes more often, your sales representatives will have more time on their hands to reach out to even more prospects.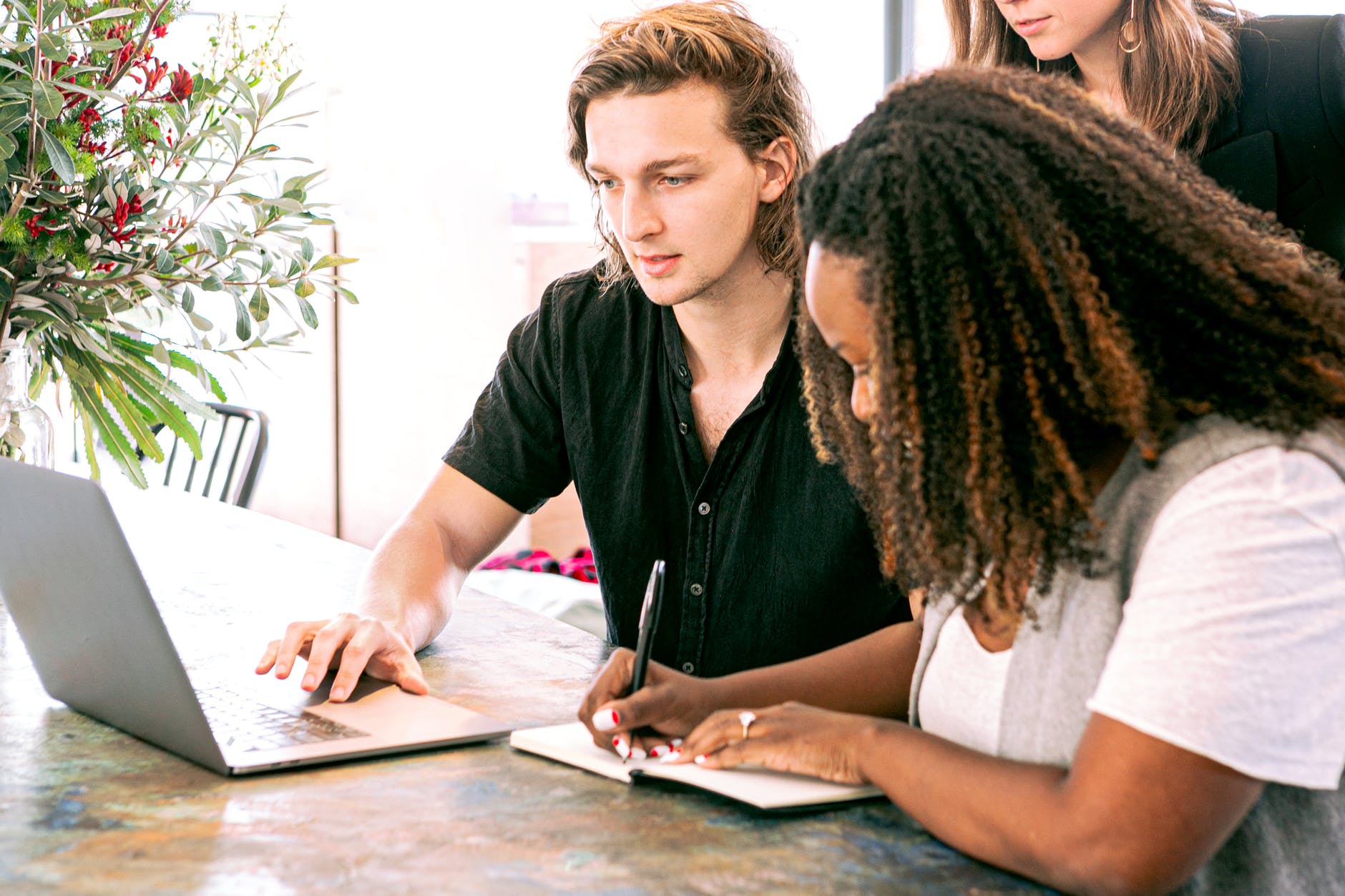 Sealing Deals Faster
Last but not least, you can use proposal management software to keep track of your client's contract approval rights. This way, when you're dealing with proposals that need multiple approval levels, you can accelerate the process by ensuring that all necessary parties have seen, interacted with, and accepted the business proposal. In addition, this intelligent level of targeting permits you to keep the sales flow moving towards a deal.
Conclusion
The best proposal management software lets you engage clients in new and unique ways and come up with dazzling proposals that leave a lasting impression. So don't waste your time handcrafting sales pitches repeatedly and automate your efforts by implementing a fitting proposal software into your scope of work.