3 Ways to Improve Your Company's Growth With SEO for eCommerce
One of the greatest struggles small businesses face is growing their revenue. Increasing sales, brand awareness, and attracting new customers is essential to building a successful brand. Most small enterprises don't have large enough marketing budgets to make real progress using traditional methods. The good news for them is that digital marketing makes it affordable for small businesses to reach the masses.
SEO is a combination of tools and best practices that companies can use to improve the effectiveness of their digital marketing efforts. Applying the right SEO tactics can greatly increase your eCommerce store's organic traffic and revenue. Continue reading to get three key SEO tips that will help increase your eCommerce revenue.
1. Content marketing is essential to growing your target audience.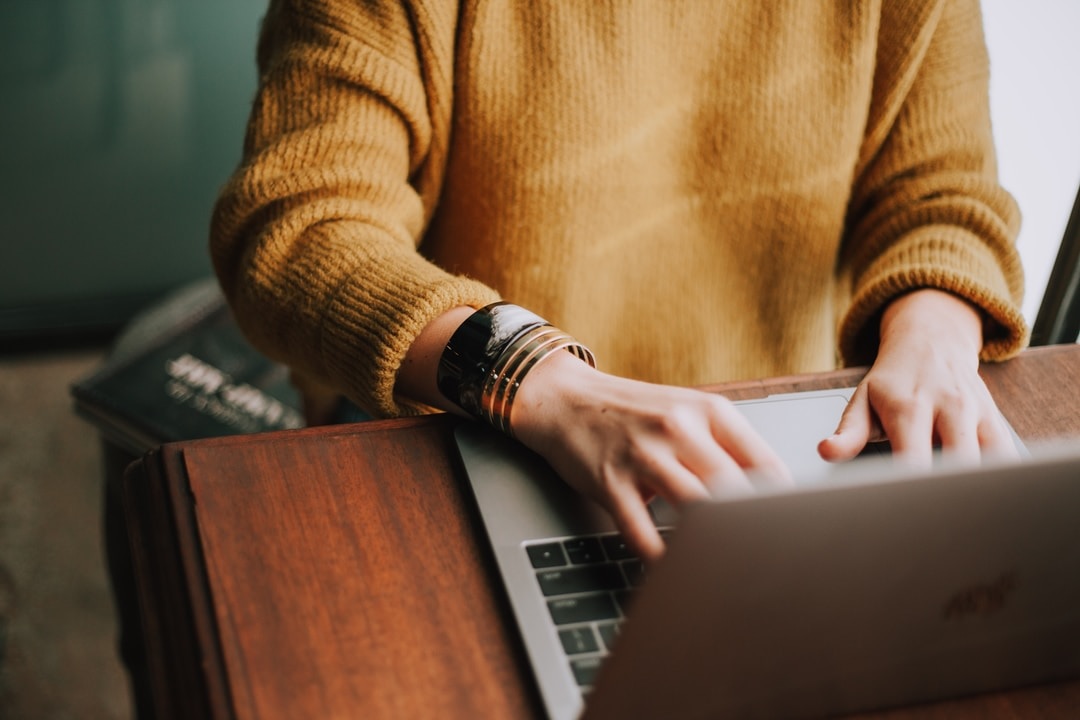 Blog posts are one of the best marketing tools for companies trying to drive organic traffic to their eCommerce sites. The key to effective blogging is creating content that educates people about topics relevant to your business while also entertaining. Indeed, blog posts are a great way to increase your credibility with search engines.
Finding your niche in the blogosphere is critical to growing your target audience. The point of creating blog posts is to display your expertise and knowledge of your industry. Blogging is a key aspect of SEO for eCommerce because it gives your company the best shot of becoming a reputable source of relative information in the eyes and algorithms of search engines.
Keywords are essential to the efficacy of your content marketing efforts. Keywords are the words that people most commonly use when searching for information related to your industry. Google Analytics and Google Keyword Planner are tools that perform keyword research to optimize your content.
Long-tail keywords are the most effective types of keywords. A long-tail keyword is actually a phrase that consists of four or five keywords. For instance, "restaurants in Downtown Chicago" is a long-tail keyword that would likely rank high with tourists in the Windy City.
The reason long-tail keywords are more effective is that phrases are more specific than single keywords or even a keyword containing two words. Using long-tail keywords in your blog posts increases the likelihood of conversions via your content marketing. Conversions are people who engage with your content and become eCommerce customers.
2. Social media offers the best combination of affordability and efficacy.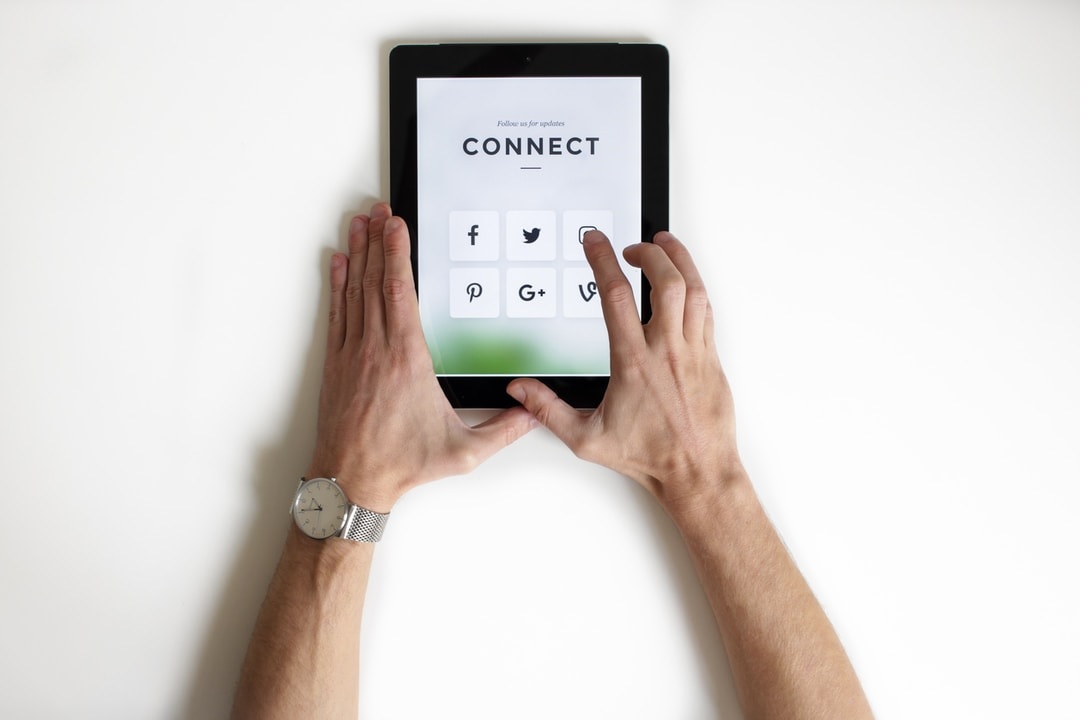 Social media is one of the most affordable and effective marketing platforms for small businesses. Simple posts such as rich snippets and pictures tend to generate interest and traction on social media.
Using relevant keywords in your social media posts increases the likelihood people will find and engage with your posts. Interacting with people who interact with your posts is one of the best ways to increase your conversion rate. Remember, conversions mean capital for your online store.
3. Backlinks are essential to increasing online authority and search engine rankings.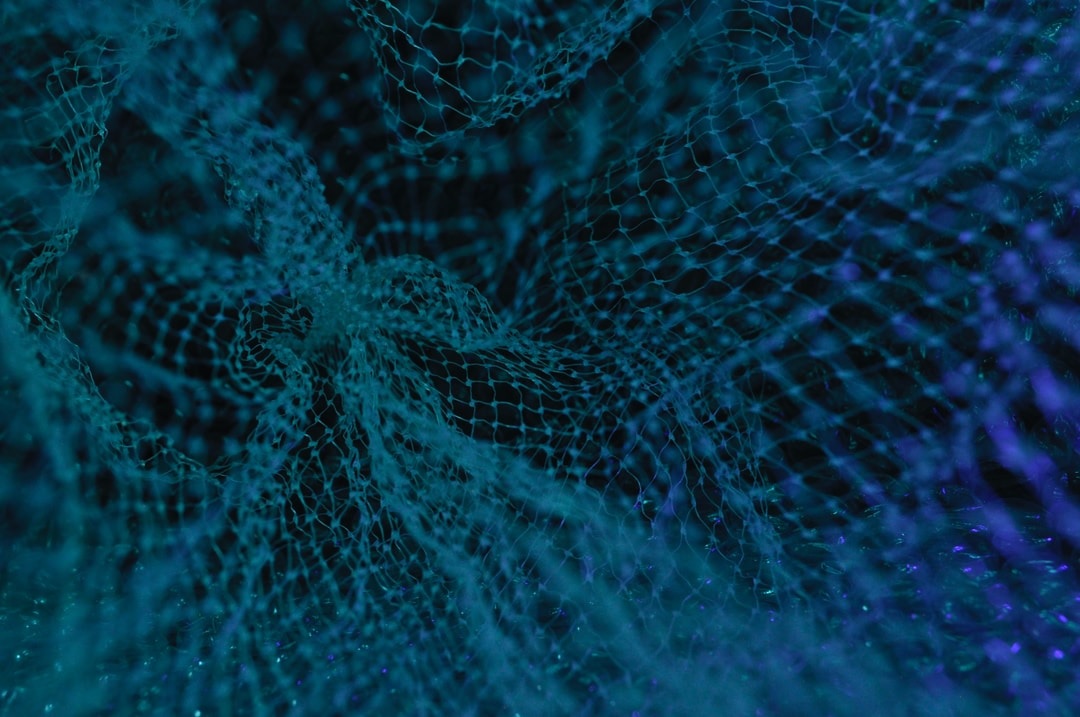 Link building is another one of the most effective SEO best practices. Link building is the practice of getting other content creators to create backlinks, internal links embedded in their content, that link back to your product page or homepage of your eCommerce website.
The best way to gain authoritative backlinks is to swap links with relevant partners. You can also contract an SEO agency to handle your link-building efforts.
You can also place internal links in your own content that link to other authoritative websites. Putting anchor text in your blog posts that link to more authoritative sites increases your search engine credibility and your chances of landing at the top of search results.
SEO is the best way to increase your small business's E-commerce revenue. By using content marketing to increase online authority, social media to grow your target audience, and link building to increase your online visibility, you can market your brand like a big business. Marketing may be a small business and eCommerce weakness, but SEO is an affordable big business solution.